31st SEA Games in Vietnam mulled to be postponed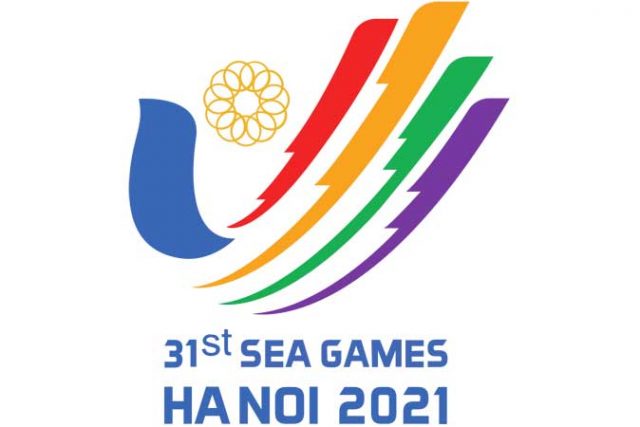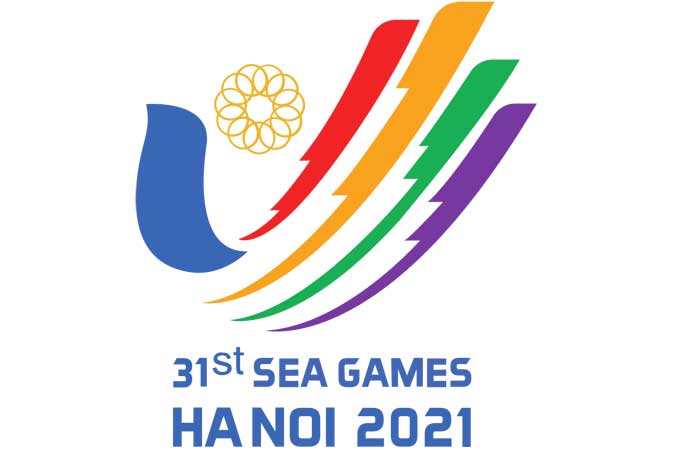 ATHLETES looking to compete in the 31st Southeast Asian (SEA) Games later this year may have to wait some more if plans of organizers to postpone the event to next year over prevailing conditions with the coronavirus pandemic pushes through.
In an emergency meeting on Wednesday, the organizing committee in Vietnam, this year's SEA Games host, proposed to postpone the biennial Games because of the new virus outbreak there.
The SEA Games is to take place from Nov. 21 to Dec. 2 in Hanoi and 11 other locations, which according to reports coming out of Vietnam have been at the center of the fresh outbreak of the virus.
The development has hampered considerably the ability of Vietnam to prepare for the hosting the best way it can, forcing it to propose at least for the postponement of the Games until March next year.
During the SEA Games Council meeting on Wednesday, majority of the competing countries, Philippine Olympic Committee (POC) President Abraham Tolentino said, voted against the postponement.
These are the Philippines, Brunei, Cambodia, Indonesia, Malaysia, Singapore, Thailand and Timor Liste.
They, however, recognize that the final decision is still with the Vietnam government.
A final decision on whether to proceed or postpone is expected next week, Mr. Tolentino said.
In the event the SEA Games is postponed, it will be the second time in its history, the first in 1963 when political unrest in Cambodia prevented the event from being staged.
For the 2021 Vietnam SEA Games, the POC said it intends to send 626 athletes who will be competing in 39 sports.
Vaccination of national athletes is currently ongoing so as to adhere to the "no vaccine, no participation" policy that will be in effect in the Games.
"Bubble" training for a number of national teams has begun with more squads set to follow suit.
The Philippines is the defending SEA Games champion. — Michael Angelo S. Murillo