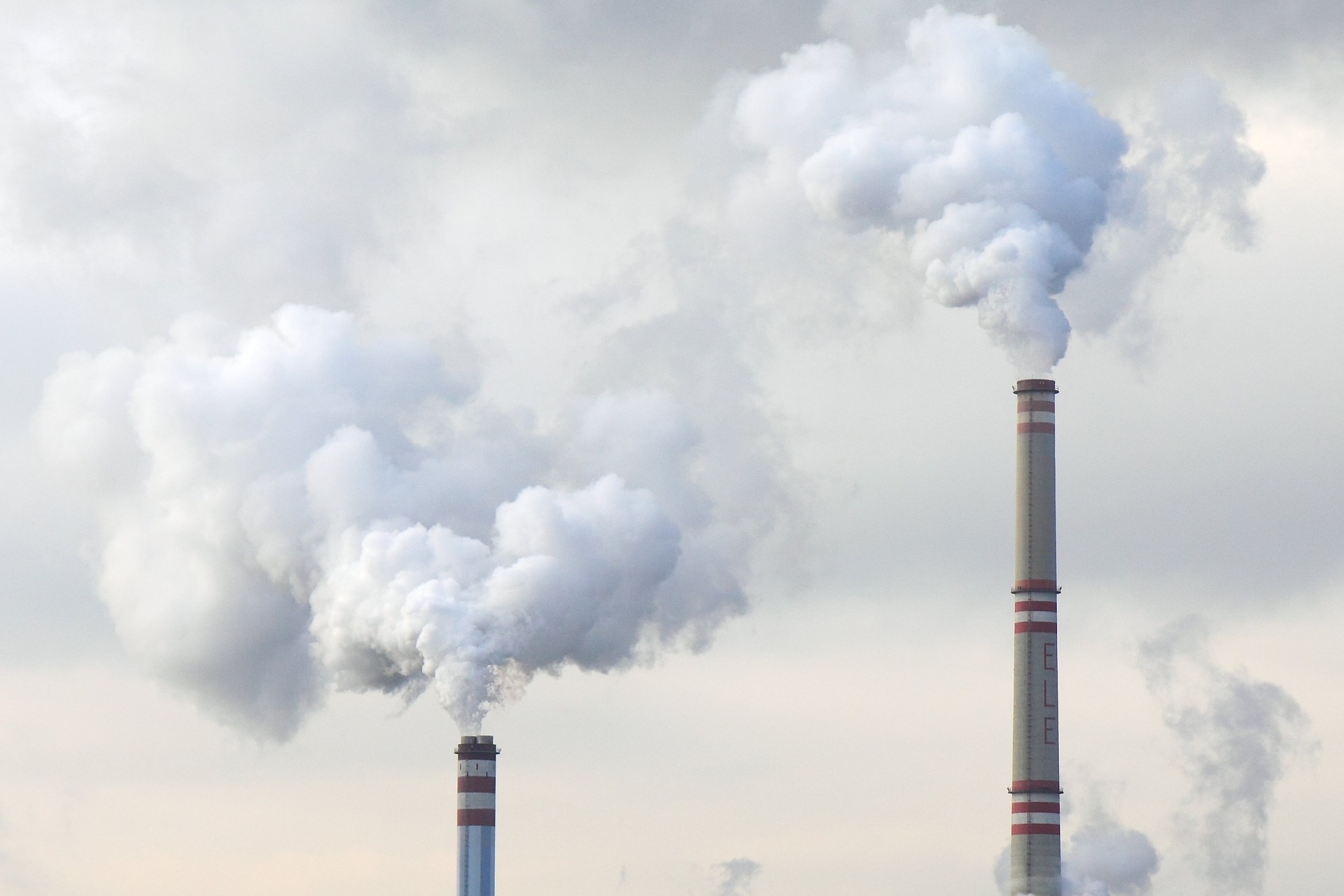 SINGAPORE – Group of 20 nations have increased per capita emissions nearly 7% from coal-fired power since 2015, with China and India adding new plants, and Australia's CO2 count per head nearly three times higher than the world average, research showed on Tuesday.
As the bloc gathers for a summit in India this week, as many as seven G20 members – China, Brazil, India, Japan, South Korea, South Africa and the United States – have not yet drawn up plans to phase down coal use, according to environment group Ember, which focuses on the global transition to clean electricity.
G20 countries account for 80% of world power sector emissions, with per capita CO2 from coal power at 1.6 tons last year, up from 1.5 tons in 2015 and significantly higher than a global average of 1.1 tons, Ember said.
China, the world's biggest coal consumer and its biggest source of CO2, saw per capita emissions reach 3.1 tons in 2022, up 30% from 2015 despite the addition of 670 gigawatts (GW) of renewable capacity over the period.
Beijing has pledged to start reducing coal consumption, but not until its 2026-2030 planning period. China has continued to develop new coal-fired power plants, with 243 GW of coal-fired power approved or under construction, enough to power the whole of Germany, according to a recent study.
India also saw per capita emissions from its coal sector rise 29% over the period to 0.8 tons.
"China and India are often blamed as the world's big coal power polluters. But when you take population into account, South Korea and Australia were the worst polluters still in 2022," said Dave Jones, one of the authors of Ember's report.
Australia has cut per capita emissions from coal by more than a quarter since 2015, but still remains at more than 4 tons per head. South Korean emissions have fallen nearly 10% to 3.3 tons per head, second highest in the G20.
"As mature economies, they should be scaling up renewable electricity ambitiously and confidently enough to enable coal to be phased out by 2030."
At the last G20 summit in July, countries failed to reach an agreement on enhancing their climate change commitments, with some blaming China for blocking a deal. – Reuters