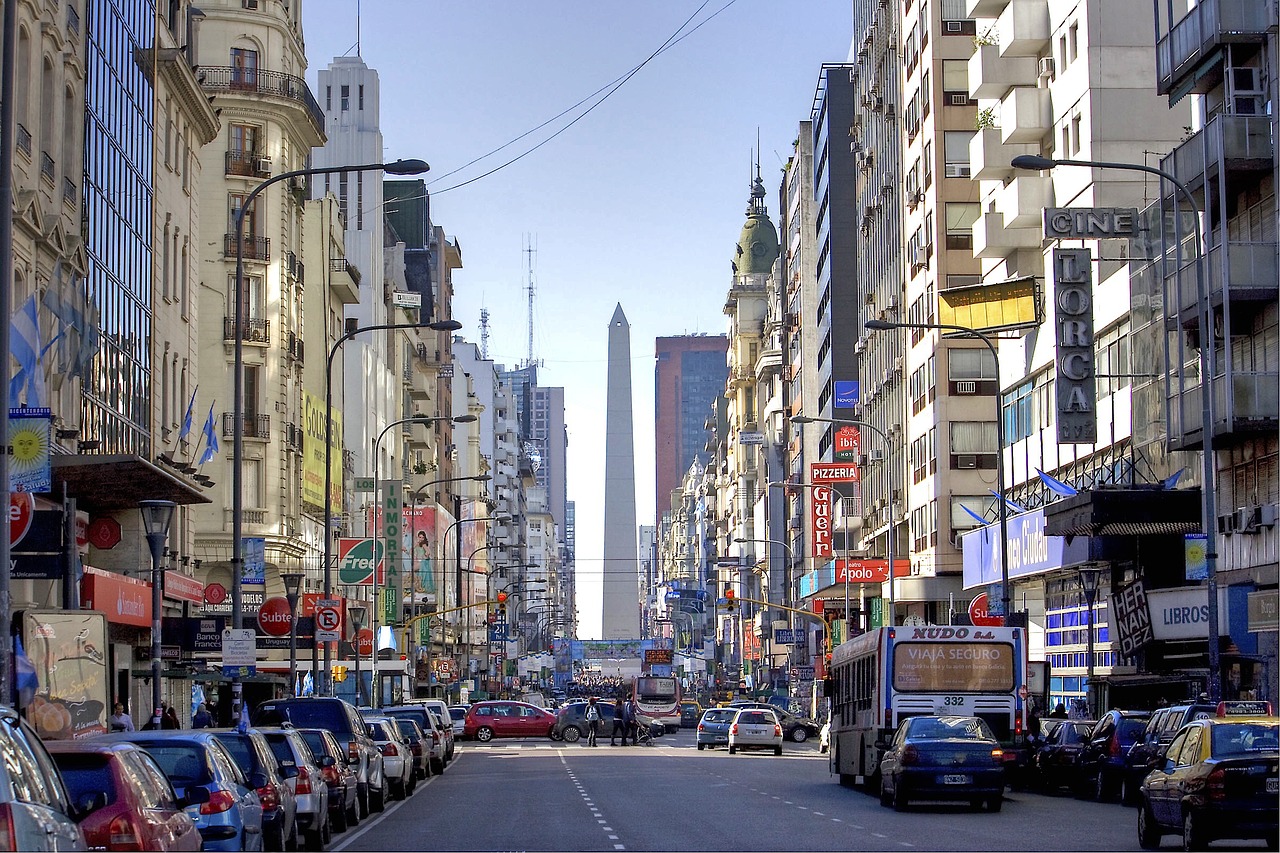 BUENOS AIRES – Argentina's economy ministry on Sunday announced a series of benefits for workers and pensioners intended to soften the blow of a severe economic crisis which has seen inflation spiral and the government devalue the country's currency.
The government will give nearly 7.5 million pensioners a package of 37,000 pesos (around $105 at the current official exchange rate) over the next three months, Economy Minister Sergio Massa said in part of a series of messages on his Instagram account.
Mr. Massa, who is also the ruling party's presidential candidate for the Oct. 22 elections, will face ultra-libertarian outsider Javier Milei whose support from disillusioned voters propelled him to victory in a primary vote this month.
Mr. Massa said workers will receive 400 billion pesos in loans, while self-employed workers will be offered six months of tax relief and those on food benefits will receive additional stipends.
He also announced a suspension of export taxes for some industrialized regional goods such as wine, rice and tobacco, as well as funding for fertilizers to help farmers whose last harvest suffered from a historic drought.
The government, helped by bank financing, will also offer $770 million in funding to help boost export sales and companies have been ordered to provide bonuses to some 5.5 million workers who earn below 400,000 pesos per month, Mr. Massa said, equivalent to $1,140 at the official rate but roughly $500 at the informal parallel exchange rate.
"The goal is that every economic sector receives some state support," Mr. Massa said.
The move comes two weeks after the government devalued the peso by nearly 20%, accelerating annual inflation which already was hovering around 115% as Argentines saw their purchasing power dwindle further.
Mr. Massa said the devaluation resulted from a request from the International Monetary Fund as it renegotiates a $44 billion loan program with the South American government.
Polls for the October elections have narrowed giving an equal share of the vote to Mr. Massa, opposition candidate and former security minister Patricia Bullrich and Milei, who has pledged to dollarize the economy and shut the central bank.
Experts believe the vote could pass to a run-off in November. Meanwhile, tensions have risen and a series of lootings have taken place across the country. – Reuters