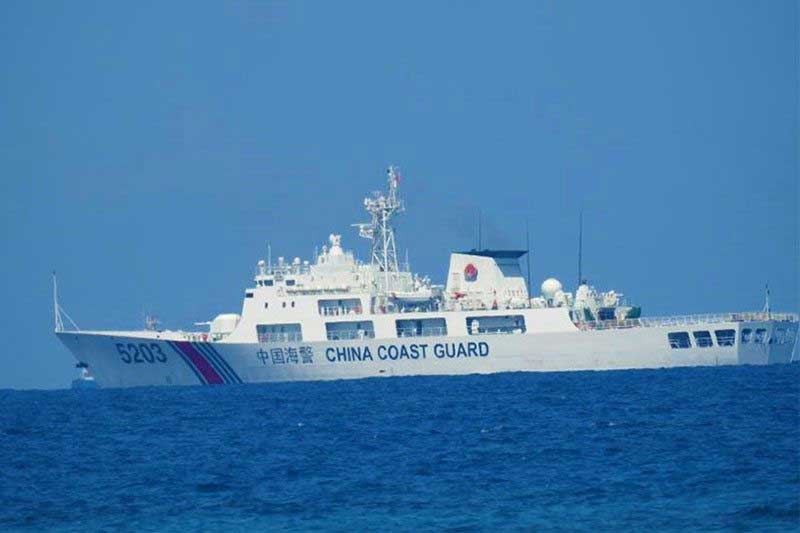 AUCKLAND — The Pacific region is becoming more contested and less secure as China becomes more assertive, New Zealand Prime Minister Chris Hipkins said on Monday, outlining the country's need to work with like-minded partners while still engaging with Beijing.
China's rise and how it seeks to exert that influence is a major driver of the increasing strategic competition, particularly in the Indo-Pacific, Hipkins said in a speech to the China Business Summit in Auckland.
"Our region is becoming more contested, less predictable, and less secure," he said. "And that poses challenges for small countries like New Zealand that are reliant on the stability and predictability of international rules for our prosperity and security."
The relationship needed careful management, but China remained a key trading partner, he added.
Mr. Hipkins' speech at the annual event comes less than a month after he led a successful trade mission to China, New Zealand's largest trading partner, where he faces some domestic criticism for not being as vocal on human rights and other issues as some had expected.
"In this increasingly complex global environment, our relationship with China will continue to require careful management," he said.
Wellington has historically taken a more conciliatory approach towards China than Australia or its other Five Eyes security partners, Canada, the United States and the United Kingdom.
"Common interests and concerns do not mean we will always take the same approach. Sometimes there is tactical strength in a diversity of approaches to achieve the same outcomes," he said.
Wang Xiaolong, China's ambassador to New Zealand said in a speech that China and New Zealand relations were healthy, stable, and thriving.
"It is no surprise that there are differences between our two countries, given the difference in our respective circumstances. There is no inevitability though, that our countries with differing social systems and levels of development cannot coexist peacefully," he said in a speech that followed Hipkins' at the summit. — Reuters