Outstanding debt seen to hit P15.8-T in 2024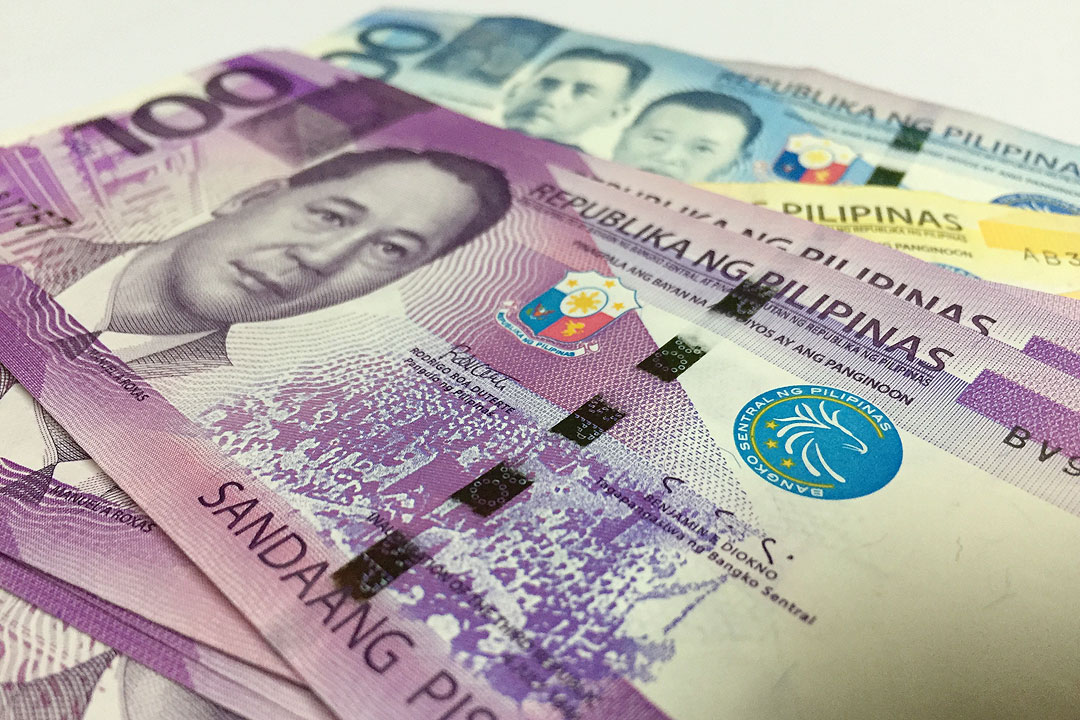 THE NATIONAL Government's (NG) outstanding debt is expected to reach a record P15.84 trillion in 2024, according to the Department of Budget and Management (DBM).
Data from the DBM's Budget of Expenditures and Sources of Financing showed the debt stock is projected to increase by 8.3% at the end of 2024, from the P14.62-trillion debt level seen by the end of this year.
The government is projecting the NG debt-to-gross domestic product (GDP) ratio to settle at 60% by the end of 2024, and to 51.5% by 2028.
As of end-March, outstanding debt as a share of the GDP stood at 61%, still above the 60% threshold considered manageable by multilateral lenders for developing economies.
The NG's borrowing plan is set at P2.46 trillion next year, up by 11.5% from this year's P2.207-trillion program.
Broken down, this is composed of P1.85 trillion in domestic borrowings and P606.85 billion from external sources.
Gross domestic debt will consist of P1.8 trillion in fixed-rate Treasury bonds and P51.05 billion in Treasury bills.
Meanwhile, gross foreign debt will include P295.85 billion in program loans, P36 billion in project loans, and P275 billion in bonds and other inflows.
Meanwhile, the government set its debt servicing program at P1.91 trillion next year, 19% higher than the P1.6 trillion this year.
Broken down, payments for domestic debt are programmed at P1.47 trillion while foreign debt payments are at P437.6 billion.
The DBM submitted on Wednesday the proposed P5.768-trillion National Expenditure Plan (NEP) for 2024 to the House of Representatives.
To address the debt burden, 12% or P699.2 billion of the proposed budget has been allocated for interest payments on domestic and foreign debt and net lending.
"While there has been an increase of P88.2 billion in interest payments, our debt burden for fiscal year 2024 will take up only 2.6% of gross domestic product (GDP) in fulfillment of this administration's policy to reduce the country's outstanding debt as a share of GDP," President Ferdinand R. Marcos, Jr. said in his budget message.
Rizal Commercial Banking Corp. Chief Economist Michael L. Ricafort said that the government may have to consider tax reforms to boost revenues and service its growing debt.
"In view of the streak of record-highs in the government's outstanding debt in recent months, the intensified tax collection from existing tax laws may not be enough and would need fiscal reform measures in order to curb additional borrowings by the NG," he said in a Viber message.
Apart from new or higher taxes, Mr. Ricafort also noted the need to rightsize the government and employ other measures to help narrow the NG's budget deficit and reduce the need for borrowings. — Luisa Maria Jacinta C. Jocson