Filipino workers need 270 years to earn $1M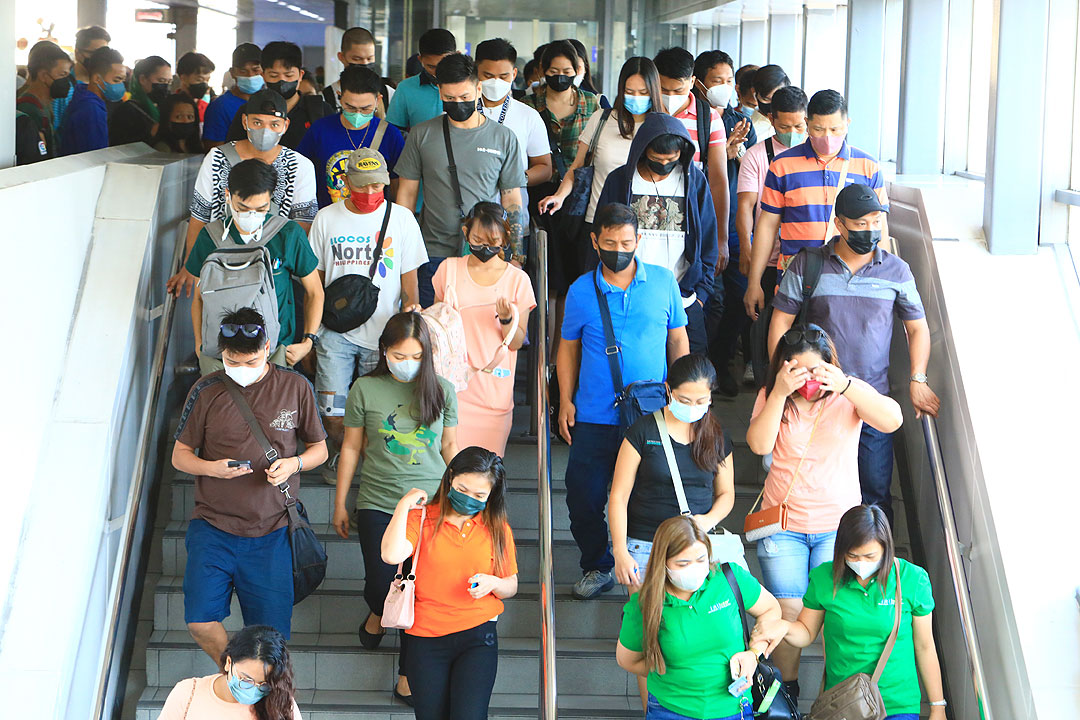 FILIPINO WORKERS will need to work in the next 270 years to earn $1 million (P55 million), based on the country's minimum wages, according to research firm Picodi.com.
The Philippines ranked 89th out of 102 countries in the time it would take for an average worker to earn a million dollars, based on a report dated April 12.
Picodi said it summed up all the money an average worker of each country took home and got the average to rank each of them.
Switzerland topped the list with the shortest time at 14 years and three months, followed by Singapore at 16 years and 11 months.
There was an almost 250-year gap between the Philippines and eighth-ranked Australia's 24 years and 3 months to $1 million.
It would take more than 600 years for a worker in Pakistan to earn the amount, 523 years and three months in Uganda and 519 years and a month in Nigeria, Picodi said.
The report should have also taken into account the cost of living in each country, Michael L. Ricafort, chief economist at Rizal Commercial Banking Corp. said in a Viber message.
"Relatively high inflation levels and the cost of food, housing and transportation may have contributed to the Philippines' low ranking," he said. "Countries that have a relatively higher cost of living would see a reduction in their purchasing power."
Philippine inflation eased to 7.6% in March from 8.6% in February, but core inflation, which excludes items with volatile prices such as food, quickened to a 22-year high of 8% from 7.8 a month earlier.
Jobless Filipinos increased by 4.3% or 102,000 to 2.48 million in February from a month earlier. Job quality improved to 12.9% from 14.1% in January and 14% a year earlier.
The International Labour Organization has said inflation continues to cut the purchasing power of low-paid workers.
It said in the first half of last year, global wages fell in real terms for the first time in the 21st century.
Lawmakers have proposed wage increases for those in the private sector to help them cope with rising commodity prices.
Last month, the Unity for Wage Increase Now labor coalition sought to raise the P570 daily minimum wage in Metro Manila to P1,100. The region'" wage board approved a P33 hike in minimum wages last year.
Wage boards can only act on wage increase petitions a year after a region's last wage order.
The minimum living wage of a family of five in Metro Manila should be at least P1,008, the labor group said, citing data from think tank IBON Foundation.
"The current meager P570 minimum wage does not correspond to workers' necessary essential expenditures such as food consumed at home, clothing and footwear, transportation expenses and education, among others," it said in a wage petition dated March 21. — John Victor D. Ordoñez