No need to extend merger review suspension — PCC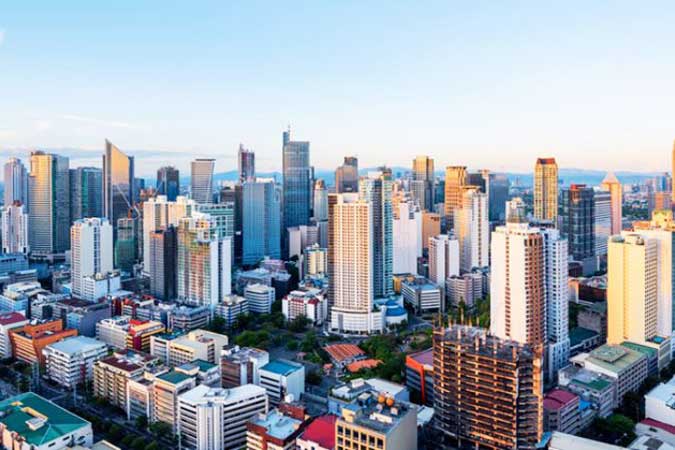 By Jenina P. Ibañez, Reporter
MERGERS that have avoided government scrutiny since a suspension on some reviews could be difficult to unwind, a competition watchdog commissioner said as he urged Congress to retain the agency's authority to assess mergers in the proposed Bayanihan III law.
Johannes Benjamin R. Bernabe, a commissioner at the Philippine Competition Commission (PCC), said he hoped Bayanihan III will not extend the exemption from compulsory notification all mergers and acquisitions with transaction value of less than P50 billion that were entered into two years from the effectivity of Republic Act No. 11494 or Bayanihan II.
"I just hope that (Bayanihan III) will not go in the direction of Bayanihan II, which had a last-minute insertion which curbed the powers of the PCC," Mr. Bernabe said in a phone interview.
Signed in September 2020, Bayanihan II also suspended the PCC's review of these transactions, conducted on its own initiative, for a year.
"That's something that I hope Bayanihan III will not extend," Mr. Bernabe said, noting that the proposed stimulus measure, which offers cash aid and wage subsidies, will help the Filipino people.
Mergers without PCC scrutiny could result in one entity's market dominance of key sectors, he said.
"(The suspension) has nothing to do with trying to protect MSMEs (micro, small and medium enterprises) which are probably failing and in need or white knights or businesses that will acquire them or infuse equity in them," the PCC official said.
Small businesses under standard PCC merger review thresholds prior to the measure would not have required a review.
Only companies whose parent company assets exceed P6 billion and whose merger and acquisition transactions exceed P2.4 billion were required to notify the commission, according to rules implemented in March last year.
Although the thresholds are usually adjusted yearly based on the nominal gross domestic product growth of the preceding year, the PCC did not set new thresholds for 2021 because of Bayanihan II.
House of Representatives passed House Bill 9411 or the Bayanihan to Arise as One Bill (Bayanihan III) last week. The Senate version was still pending at the committee level, as Senate leaders and Malacañang have signaled the measure is not a priority.
Mr. Bernabe said the commission would have liked to have reviewed certain mergers and acquisitions since the suspension, but he declined to name the sectors the firms belong to.
"I can think of one or two off the top of my head which probably deserve review, but if the P50-billion threshold is maintained it will probably avoid our scrutiny and that might not be to the long-term benefit of the country and our economy."
Some acquisitions might result in some important sectors being controlled by one entity, he said.
"That entity will have dominance or market power which will allow it to control the flow of goods and services… once you acquire dominance over a particular phase of the value chain, and it gets cleared from any scrutiny by a competition authority, it's going to be very difficult to unravel, to unwind such acquisition."
Such dominant firms, he said, can control prices and service quality.
The PCC plans to resume reviews conducted on its own initiative after the year-long pause, unless Bayanihan III extends the higher threshold.
Francisco E. Lim, professor of Competition Law at Ateneo de Manila Law School, last year said that the provision will be good for business in the short term because less time would be required for transactions but noted that the commission may still challenge their validity post-transaction.