House minority vows scrutiny of intel funds and more at plenary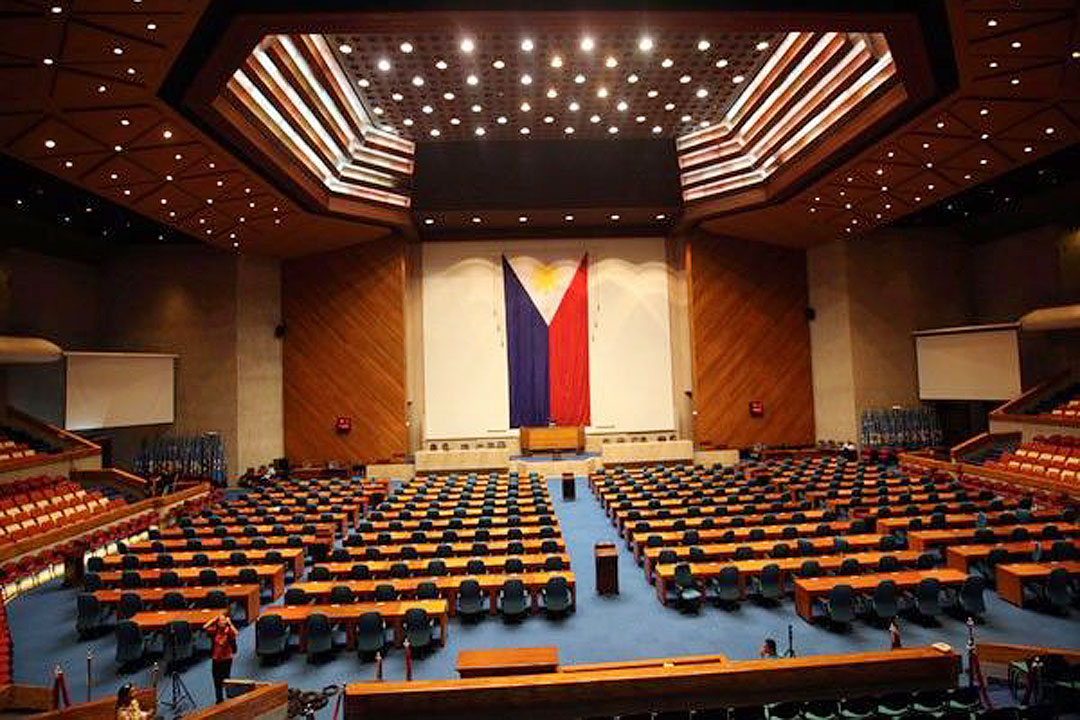 By Beatriz Marie D. Cruz, Reporter
MINORITY congressmen vowed to raise questions on wage increases, budgets for bases and infrastructure to which United States troops are given access, intelligence funds, and the Executive's controversial fund transfers as plenary debates on the proposed P5.768-trillion national budget begins today in the House of Representatives.
"In the DBCC (Development Budget Coordination Committee), we will raise the [proposed] salary increase for teachers and other government employees, [and the] general provision on confidential/ intelligence funds," Deputy Minority Leader and Party-list Rep. France L. Castro said in a Viber chat.
All confidential funds in government agencies will be questioned and lump sums, special purpose funds, and unprogrammed appropriations will also be scrutinized, Ms. Castro added.
The proposed budget for next year has P10.14 billion worth of confidential and intelligence funds (CIFs), with P5.28 billion in intelligence and P4.86 billion in confidential funds.
The Office of the President (OP) was given P4.5 billion in intelligence funds, while the Office of the Vice President (OVP) and the Department Education (DepEd) sought confidential funds worth P500 million and P150 million, respectively.
The budgets of these offices breezed through the House Committee on Appropriations without scrutiny, especially on its proposed CIFs.
The Department of Information and Communications Technology (DICT) is earmarked confidential funds worth P300 million. The Bureau of Customs (BoC) will get P30.5 million, while the Department of Foreign Affairs (DFA) was allotted P5 million in confidential funds.
The Department of Agriculture (DA) was allotted P50 million in confidential funds, the DND, P60 million, and the Presidential Security Group, P60 million.
Assistant Minority Leader and Party-list Rep. Arlene D. Brosas said she will question the supposed fund transfers of the OP to the government's anti-communist task force.
She will also question the proposed budget for the military bases accessed by the US under the Enhanced Defense Cooperation Agreement (EDCA), which Defense Secretary Gilberto "Gibo" C. Teodoro, Jr. said the Philippines still funds.
"Our focus will be more on the budget for infrastructure, foreign bases, social services, and food security," she said via Viber.
Albay Rep. Edcel C. Lagman said he will scrutinize the budgets of the Finance, Education, Foreign Affairs, and Environment departments.
The lower chamber seeks to pass the 2024 budget on Sept. 27.