Home
The Nation
Police takes steps vs private armies ahead of Oct. village elections 
Police takes steps vs private armies ahead of Oct. village elections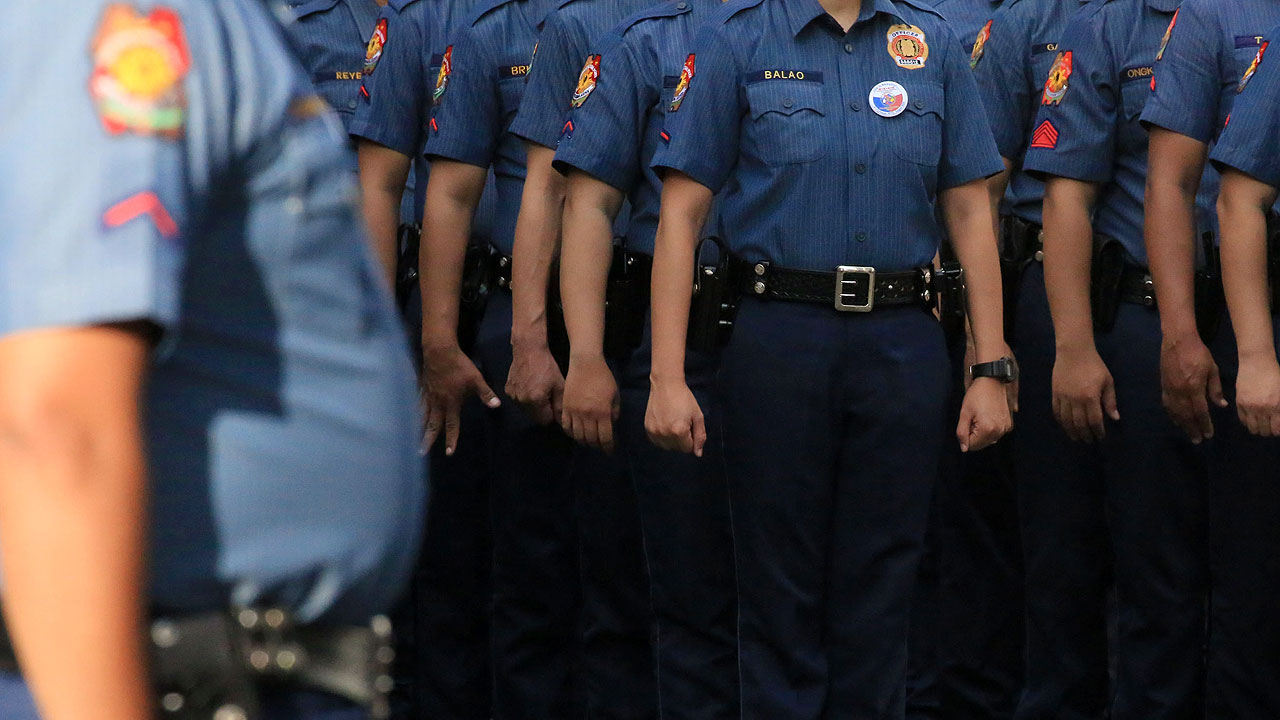 THE POLICE has started taking steps to ensure peace and order ahead of the village and youth council elections in October as the threat of violence from private armies persists.  
"Definitely, we are taking all the measures that are possible to provide appropriate security and avoid any further attack or violence against village officials and candidates," national police chief General Benjamin C. Acorda told a livestreamed briefing.  
The police chief said last week that the Philippine National Police (PNP) is monitoring at least 48 private armed groups that could spur violence during the election period. 
"I would like to reiterate my directive to intensify the campaign against these groups and ensure they will not be utilized in the upcoming village and youth council elections," he said.  
Mr. Acorda gave assurance that law enforcers are well-equipped to implement crime prevention and gun control in the upcoming electoral exercise.   
The Commission on Elections (Comelec) in March set the gun ban for the local elections from Aug. 28 to Nov. 29. The campaign period will be from Oct. 19 to 28.  
Comelec had reset the filing of certificates of candidacy to Aug. 28-Sept. 2 from July 3-7 following a request from Senator Francis N. Tolentino.    
It agreed with the lawmaker, saying the deferred filing would prevent election-related violence and early "politicking." 
President Ferdinand R. Marcos, Jr. signed a law in October last year setting the village elections on the last Monday of October 2023 and every three years thereafter. — John Victor D. Ordoñez