Home
The Nation
Senator says elderly healthcare hospital will benefit 10 million senior citizens
Senator says elderly healthcare hospital will benefit 10 million senior citizens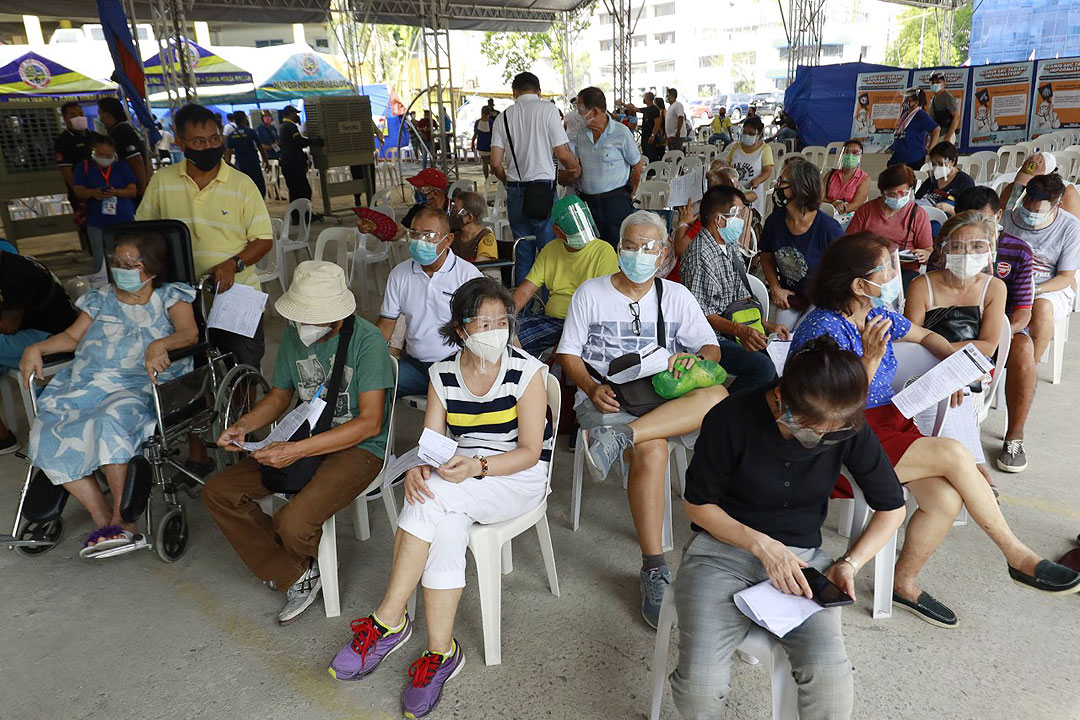 A SENATOR called to prioritize the creation of specialty hospitals for the elderly, saying these facilities will benefit about 10 million senior citizens.  
"Just as there are specialty hospitals for pediatric and obstetric, we believe that the elderly should also have preferential care and assistance from the government," Senator Aquilino Martin "Koko" D. Pimentel III said in a statement on Sunday.   
The current National Center for Geriatric Health (NCGH), which is under the state-owned Jose R. Reyes Memorial Medical Center in Manila, has been experiencing financial difficulties and accreditation issues because it is not a stand-alone hospital.  
Passing the measure would establish the Philippine Geriatric Medical Center as an independent facility, which could then provide more services to the elderly.  
Mr. Pimentel cited a 2020 report by the Philippine Statistics Authority, which stated that the country has 9.22 million senior citizens or people who are at least 60 years old.   
This represents 8.5% of the total household population, higher than the 7.53 million or 7.5% in 2015.  
"Given this trajectory, the Philippines will be an aging society by 2030. This gives us all the more reasons to create and maintain purpose-built facilities that will address their needs, especially those who don't have a support system or financial capability," Mr. Pimentel said. 
There are eight Senate bills proposing a geriatric healthcare center. 
Last week, a House of Representative committee approved bills seeking to create an elderly healthcare hospital and research center. — Beatriz Marie D. Cruz