Home
The Nation
Delivery riders' union stages protest on bargaining power
Delivery riders' union stages protest on bargaining power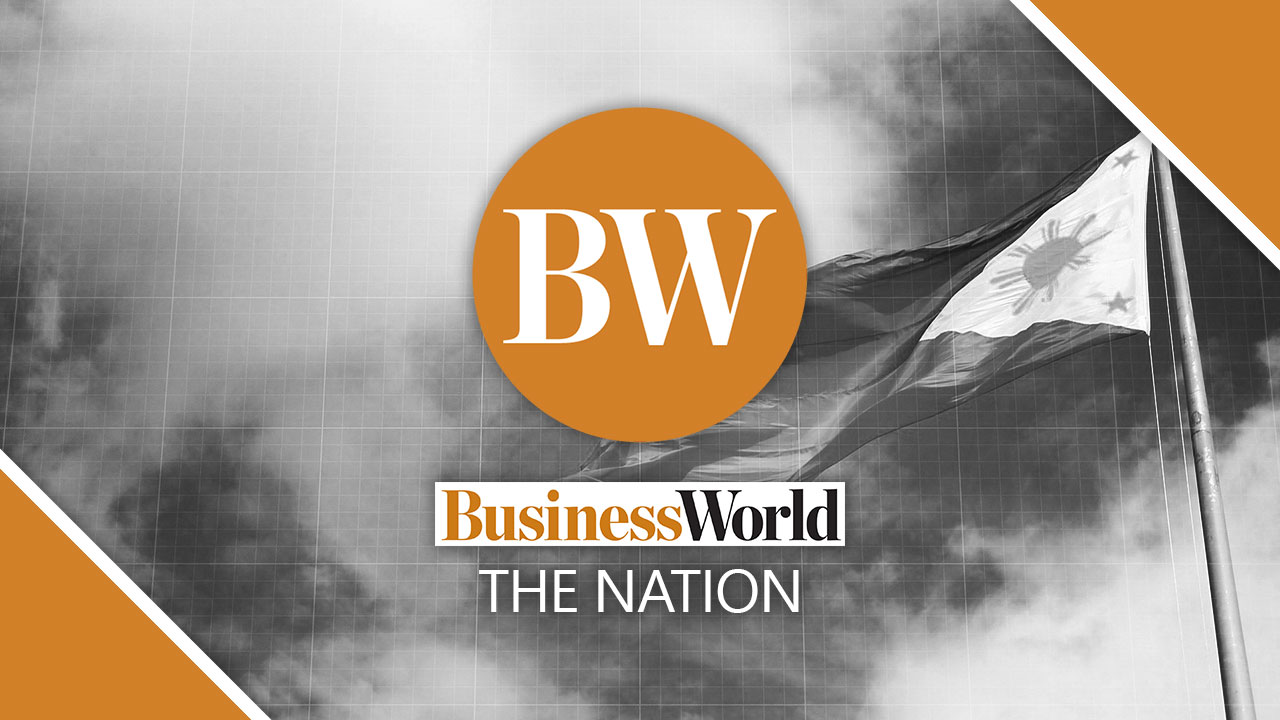 A UNION of delivery riders on Tuesday staged a protest against the Labor department's decision prohibiting it from bargaining with its employer, according to a labor group. 
In a statement, the Bukluran ng Manggagawang Pilipino said delivery riders and other labor groups called for the Department of Labor and Employment (DoLE) to address the plight of contractual workers and allow them to negotiate with their employers on such issues as wages and benefits.   
DoLE's office in the National Capital Regional ruled that the Shopee Express Employees Union could not bargain for drivers and riders since they are agency workers and do not have an employer-employee relationship with the delivery firm.  
It earlier granted the union's petition to be recognized as certified "bargaining agents" of the delivery riders.  
When sought for comment, Shopee did not reply to a Viber message before the print deadline.  
"Online shopping and delivery service workers, such as Shopee drivers and riders, kept our economy and lives afloat during the pandemic," Bukluran ng Manggagawang Pilipino Chairperson Leodegario "Ka Leody" de Guzman said at the rally.  
Labor Secretary Bienvenido E. Laguesma said in September that he would push for measures to protect the rights and welfare of those in the gig economy, including online traders and delivery riders.  
He said he would reopen dialogues between labor groups and employers to discuss contractual arrangements.  
"This is where we can see the corruption of the system of contractualization," Mr. De Guzman said in Filipino. "And yet our government cannot consider these workers as regular employees?" — John Victor D. Ordoñez