Home
Editors' Picks
Senator seeks safety check on construction quality after string of collapsed bridges 
Senator seeks safety check on construction quality after string of collapsed bridges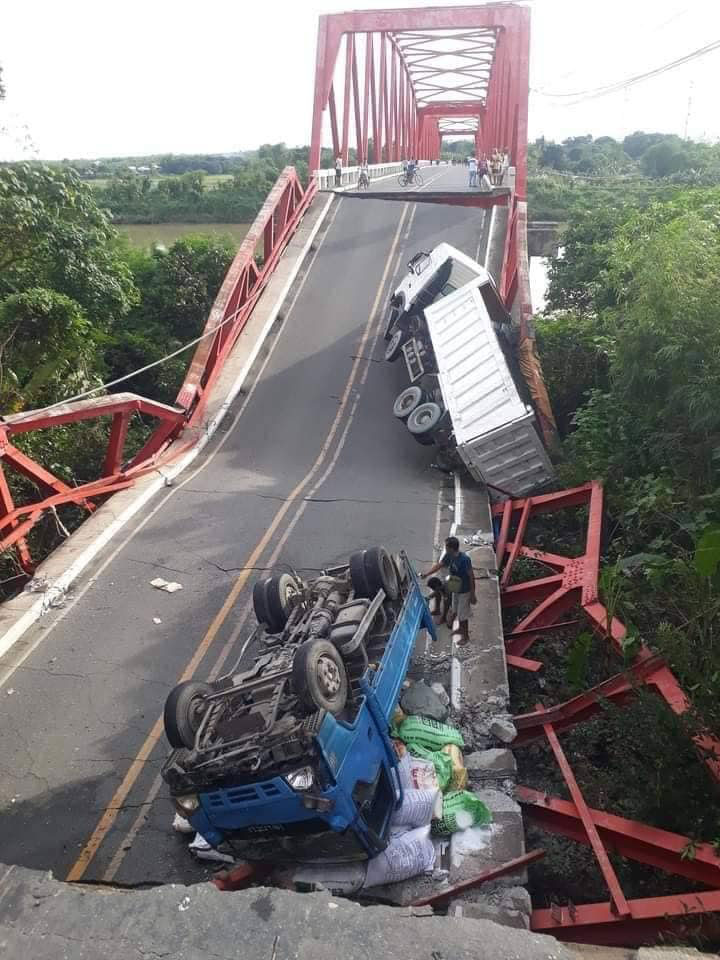 THE SENATE minority leader has called on the Public Works department to investigate and conduct a safety review of bridges across the country following last week's collapse of a bridge in Pangasinan, the latest in a series of similar incidents this year. 
"Are all our bridges still safe?" Senate Minority Leader Aquilino Martin D. Pimentel III said in a statement on Sunday, citing at least four other cases. 
These were: the Majayjay Bridge in Laguna in January; the Kulafu Bridge in Davao City, which was still under construction, in February; the Loay Bridge in Bohol in April; and the Borja Bridge in Catigbian, also in Bohol, in June. 
"I am worried. The incidents are very alarming. They put doubt on the structural integrity and safety of all our bridges," he said. "It is time to evaluate the safety of our bridges." 
The probe, he said, should determine possible errors in the design, specifications, and construction of bridges. 
He also urged the Department of Public Works and Highways (DPWH) to prevent similar incidents by having a regular assessment of the country's bridges, whether these were built by the agency or under local governments. 
"Whether it is a local bridge or a DPWH-constructed and -maintained bridge, the government should order a probe and a thorough and detailed assessment of the overall safety of our bridges led by the DPWH," he said. 
In a recent budget hearing at the Senate, DPWH Secretary Manuel M. Bonoan said the department does not usually provide technical advice to local governments on locally-funded bridge projects. 
Mr. Bonoan said some of the collapsed bridges will be taken over by the agency for reconstruction. — Alyssa Nicole O. Tan