DoH says more than 1,000 Filipinos got COVID in past week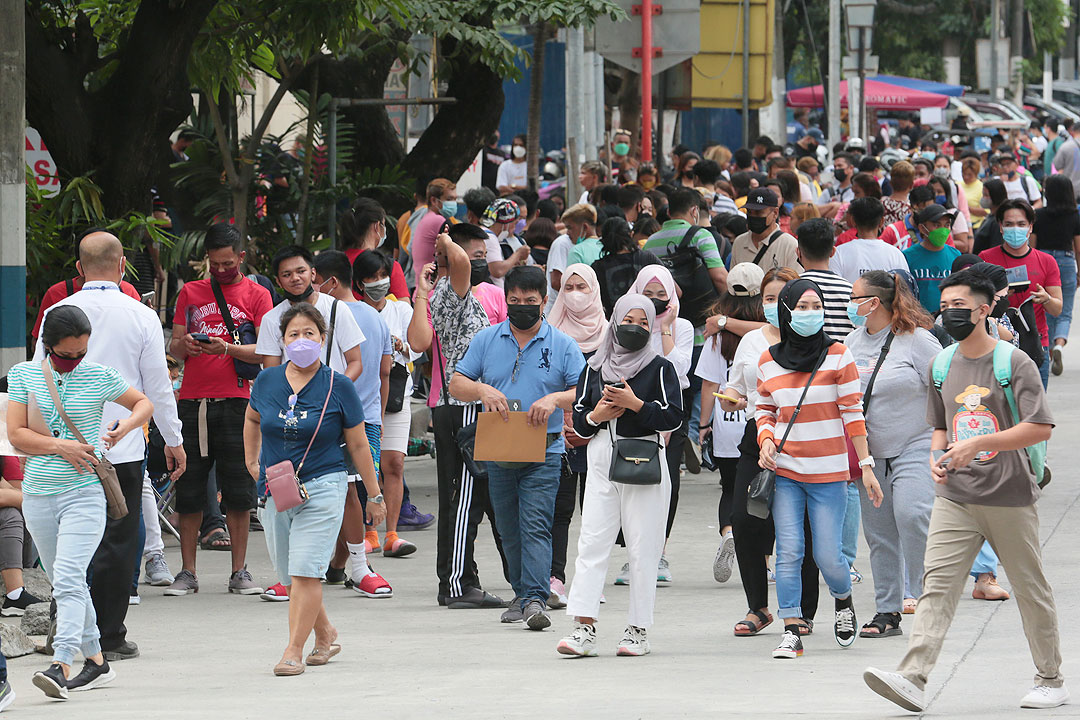 PHILIPPINE health authorities on Monday reported 1,118 coronavirus infections for May 9 to 15, 14 of which were severe and critical cases.
There were 16 more deaths, 12 of which occurred this month and four in April, the Department of Health (DoH) said in a statement. It added that 588 severe and critical coronavirus patients or 10.6% of total admissions were staying in hospitals.
The agency said 438 or 15.6% of 2,812 intensive care unit (ICU) beds had been used as of May 15, while 4,141 or 17.5% of 23,707 non-ICU beds were occupied.
It added that 68.67 million people had been fully vaccinated against the coronavirus, while 13.62 million people have received booster shots.
The government has yet to detect any local transmission of an Omicron subvariant that is estimated to be about 20% more infectious than BA.2.
"There is no indication of that," Edsel T. Salvana, a member of a DoH-led technical advisory group, told a televised news briefing when asked if there's already a local transmission of the Omicron subvariant BA.2.12.1.
But it is "safer to assume" that the variant is present in communities, he said.
Authorities earlier reported that the BA.2.12.1 had been detected in the capital region and in Palawan province. — Kyle Aristophere T. Atienza