Three cops in drug war face murder charges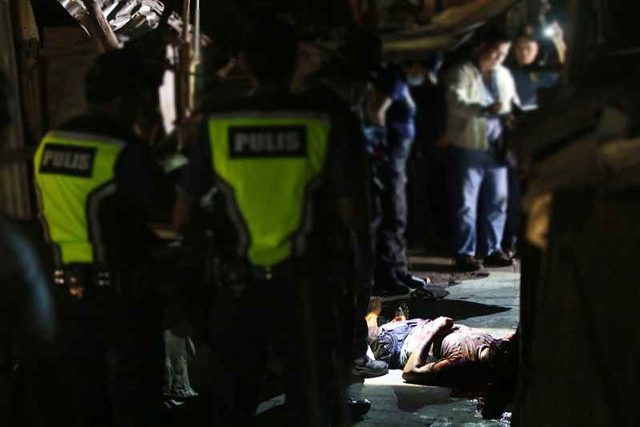 Government prosecutors have endorsed the indictment of three policemen for the killing of a Spanish national in a buy-bust operation. 
In a statement on Friday, the Office of the Prosecutor General said the cops would be charged with murder and planting evidence at a Surigao del Sur trial court. 
The cops claimed the  Spaniard drew a gun and shot them, which caused the three to fire back and kill him during a buy-bust operation on Jan. 8, 2020. 
Forensic data provided by the National Bureau of Investigation disproved the claim of a shootout during the incident, the Office of the Prosecutor General said in the statement.  
The incident is one of the 52 cases in which suspected drug pushers died in President Rodrigo R. Duterte's war on drugs.  
Philippine prosecutors have filed charges in court against law enforcers in four of the cases and plan to investigate 250 more of what could have been wrongful deaths in the government's anti-illegal drug campaign, Justice Secretary Menardo I. Guevarra told the United Nations Human Rights Council this week. 
"The Philippines will remain positively engaged with the international community and all human rights mechanisms on all issues concerning rule of law and institutions in the country," he said. "But we will draw the line between parties that engage in good faith, and those that abuse and exploit these mechanisms to make demands of accountability with little or no factual basis." — John Victor D. Ordoñez