Duterte signs bill that shortens adoption process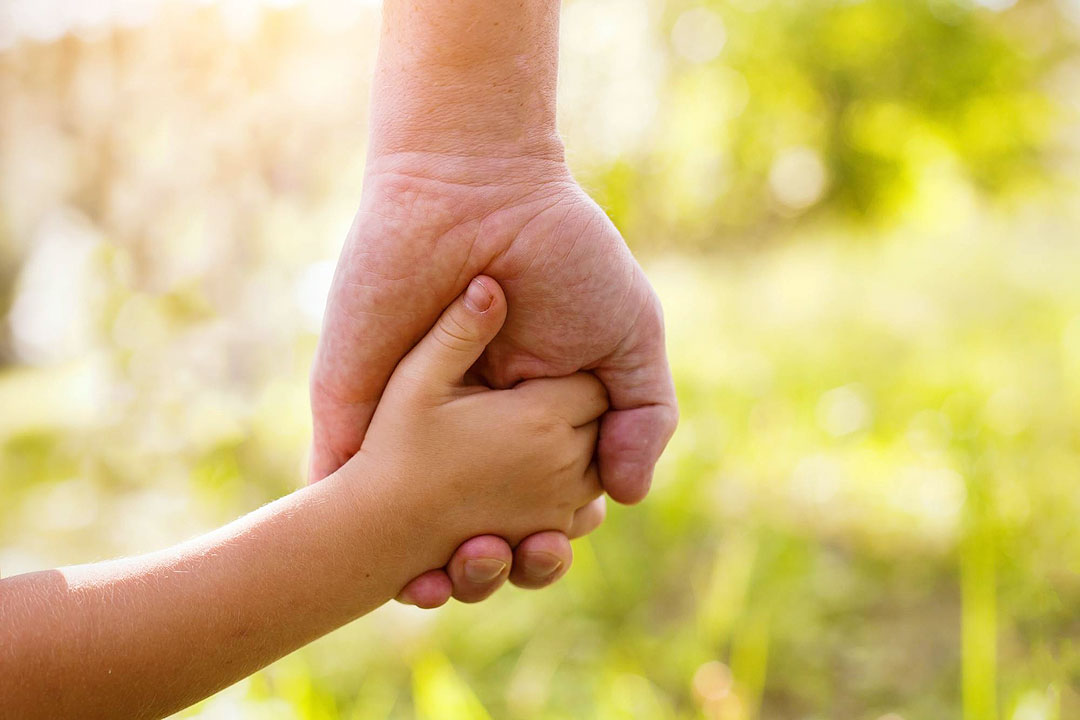 PRESIDENT Rodrigo R. Duterte has signed into law a measure shortening the process of child adoption in the Philippines. 
Republic Act 11642, which was signed on Jan. 6, cut the waiting time of adoptive parents to at least six months from two to three years. 
It creates a National Authority for Child Care under the Social Welfare department that will handle applications, petitions and other matters involving alternative child care. It also prescribes the time within which adoption petitions must be resolved. 
It penalizes coercion, undue influence, fraud, material inducement and similar acts to induce adoption, as well as exposing a child to danger, abuse or exploitation. — Kyle Aristophere T. Atienza