Home
The Nation
Solon pushes approval of Media Workers Welfare Bill amid killing of community...
Solon pushes approval of Media Workers Welfare Bill amid killing of community journalist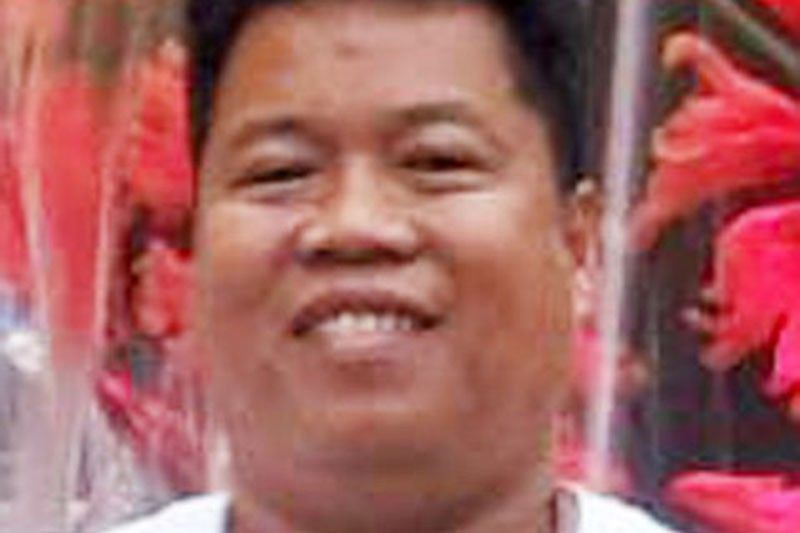 A HOUSE LAWMAKER is urging Congress to approve a measure that would ensure the protection and sustained benefits of media workers following the killing of community journalist Jesus "Jess" Malabanan.
ACT-CIS Party-list Rep. Rowena Nina O. Taduran said on Friday that the approval of House Bill 8140 or the Media Workers' Welfare Act will provide media with security and protection beyond the assistance of the Presidential Task Force on Media Security.
"Media workers need a law to give them security," she said in a statement.
Under the bill, media workers who are reporting in areas that would expose them to occupational risks or peril to life are entitled to hazard pay of at least P500 per day.
Those covering in dangerous areas should also be provided with basic safety gear such as bulletproof vests, helmets, and first-aid kits by their employers. The bill also requires employers to provide additional insurance coverage such as death, disability, and medical benefits. The measure also seeks to ensure that media workers are covered by social welfare and retirement benefits upon employment.
The bill has already been approved on third and final reading in the House while two counterpart bills are pending at the committee level in the Senate.
Ms. Taduran also urged authorities to immediately investigate and resolve Mr. Malabanan's murder.
"I am shocked at how journalists are being silenced by bullets. Their courage stems from their desire to tell the truth. We must not allow violence to kill that flame," she said.
Mr. Malabanan was a correspondent for the Manila Standard, The Manila Times, Reuters, and Bandera.
Motorcycle-riding gunmen shot Mr. Malabanan in the head on Wednesday as he was watching television inside his family's retail store Calbayog City, Samar.
Journalist Manuel Mogato said Mr. Malabanan worked on the Reuters reports on President Rodrigo R. Duterte's drug war, which won the Pulitzer Award in 2018.
The Commission on Human Rights and Presidential Task Force on Media Security are currently investigating the killing, along with local police. — Russell Louis C. Ku