Bill filed on higher benefits DFA retirees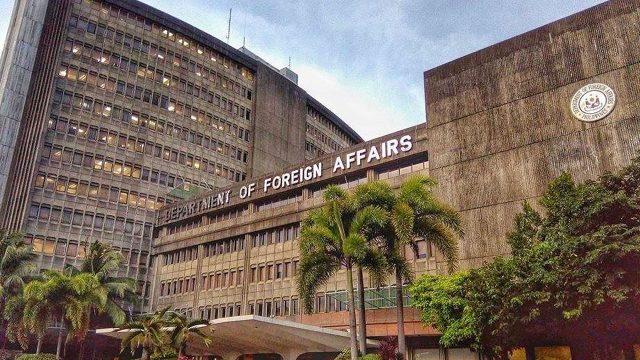 SENATOR Panfilo M. Lacson filed a bill that seeks to increase the monthly pension and disability benefits of retirees of the Department of Foreign Affairs (DFA), putting the rates at par with the current pay scale of those in active service.  
Mr. Lacson, who chairs the Committee on Foreign Affairs of the Commission on Appointments, on Monday filed Senate Bill No. 2347 "to compensate Philippine foreign service personnel whose invaluable services to the country have helped advance the Philippine interests, improve relations with other countries, and protect Filipinos globally".  
"Personnel of the DFA are at the frontlines of Philippine foreign relations, sometimes risking their lives under dangerous conditions in their countries of assignment. While in active service, diplomats have demonstrated their resilience as the Philippines' first line of representation in dealing with a plethora of concerns," he said in a statement on Tuesday. 
He noted that some DFA retirees receive "measly pension despite rendering long years of service at the frontlines of Philippine foreign relations."  
Senate Bill 2347 would apply to retired officers or employees of the DFA who served for at least 15 years and are eligible to receive monthly pensions from the Government Service Insurance System.  
Under the bill, the monthly pension benefits of all DFA retirees, as provided under Republic Act 7157 or the Philippine Foreign Service Act of 1991, shall be automatically adjusted to the same rate as any future or subsequent increase in the salary grade of the same rank he or she retired from. — Alyssa Nicole O. Tan