Xiaomi, Leica Camera announce partnership, to release new phone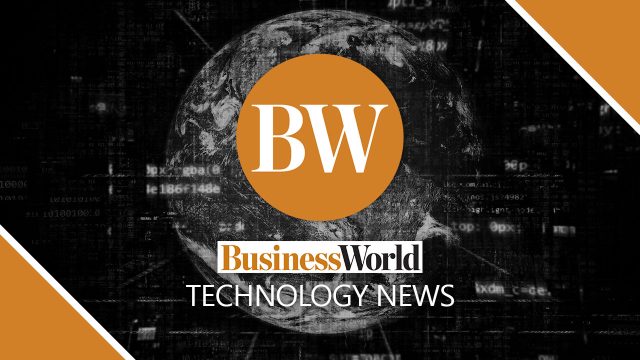 XIAOMI Group this week announced a long-term partnership with Leica Camera AG, with their first jointly-developed imaging flagship smartphone set to be launched in July.
Xiaomi said in a May 23 statement that the company and Leica are "eager to continuously explore the optical performance and photographic experience in the mobile imaging era through extreme technological breakthroughs and aesthetic pursuits."
Lei Jun, founder, chairman and CEO of Xiaomi Group, noted that the technology brand is committed to created "the ultimate user experience" and has always wanted to push smartphone photography capabilities "to the extreme."
"Xiaomi and Leica agree with each other's pursuits and ideas and appreciate each other's advantages and industry. This cooperation will provide a strong boost to Xiaomi's imaging strategy," Mr. Lei said.
"During the cooperation, from optical design to tuning aesthetic orientations, the innovative technologies, product philosophies and imaging preferences of both parties have experienced unprecedented in-depth collision and fusion," he added.
Matthias Harsch, Leica Camera chief executive officer, said Xiaomi and Leica "have successively worked on the goal of providing customers a new era of mobile photography."
"We are convinced that the first jointly developed imaging flagship smartphone makes the pioneering progress of both companies visible. We will provide consumers in the field of mobile photography exceptional image quality, classic Leica aesthetics, unrestricted creativity, and will open a new era of mobile imaging," Mr. Harsch said.
The Xiaomi-Leica deal marked the official end of the camera brand's partnership with Huawei Technologies Co., Ltd. that began in 2016. The P50 series launched last year are the last Huawei smartphones that feature Leica's imaging technology. — BVR