Couchbase sees opportunities in PHL online gaming, BPOs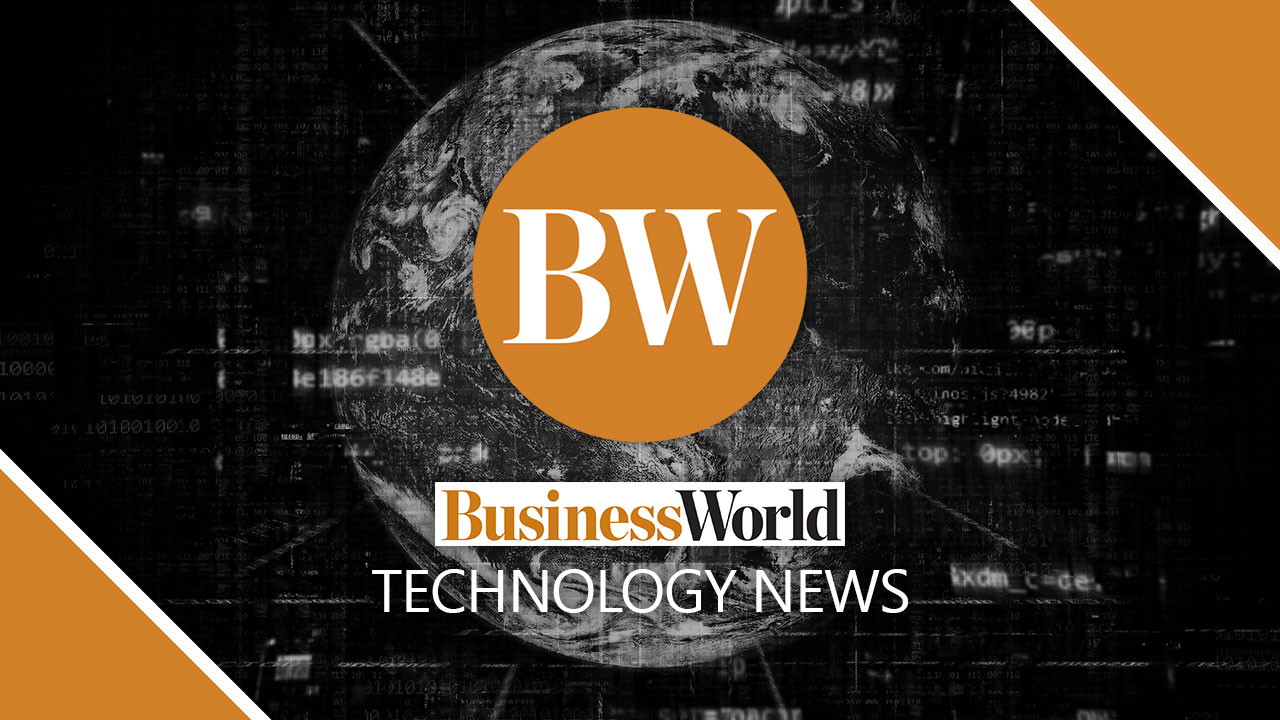 By Arjay L. Balinbin, Senior Reporter
COUCHBASE, INC., a technology company based in the United States, is targeting opportunities in various sectors in the Philippines, especially in online gaming and business process outsourcing (BPO), a company official said.
"Impressive growth in online gaming and business process outsourcing, as well as other sectors like banking and financial services, remote support, IT (information technology) development, and retail, combined with an increased adoption of cloud, big data, and IoT (internet of things), make the Philippines a lucrative market," Couchbase Regional Vice-President for Asia Pacific and Japan Stuart Fisher told BusinessWorld in a recent e-mail interview.
Couchbase is a modern cloud-native database for enterprise applications. It enables developers and architects to build, deploy, and run mission-critical applications.
"As we move into the cloud-as-a-service ecosystem, or economy, a big part of the engine room is being driven out of the Philippines, in areas such as core development, application design, and delivery of services. All of these areas are going to be fundamentally based on next-generation technologies and capabilities driven by the cloud," Mr. Fisher said.
He also noted that gamification has taken a huge leap in the Philippines.
"The mobile games segment's growth trajectory is expected to continue over the next five years, with forecast revenues reaching as much as $1.52 billion by 2025," he said, citing data from market and consumer data provider Statista.
"With such a big slice of the pie, developers need to react quickly. To do that, they need to thrive in the open-source community, in which our technologies are well suited and positioned to support digitalization strategies and enable growth," he added.
The Philippines is a global leader in BPO, where companies are rapidly migrating to the cloud as a result of the remote working setup and the use of data and analytics to better understand customers.
BPO is the largest private sector employer in the country, accounting for 10% to 15% of the global market, according to data analytics and consulting company GlobalData. "It has grown at a compound annual rate of 10% over the past decade."
On what surprises Couchbase has in store for its clients in the Philippines, Mr. Stuart said the company hopes the "versatility" of its solutions will support organizations to scale up in their current environment at any point in time, minus the financial burden of re-development, reworking or modernization initiatives.
"Our database-as-a-service solution delivers exceptional capabilities, flexibility, and cost savings, while assuring excellent performance and faster times to market."