Home
Editors' Picks
Organizations to focus on boosting support for remote workers as pandemic continues
Organizations to focus on boosting support for remote workers as pandemic continues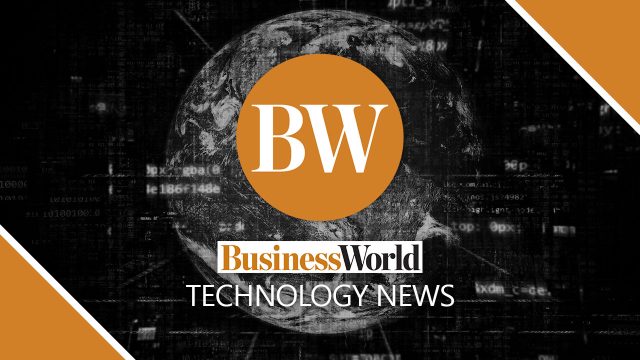 BUSINESSES are expected to focus on offering better support for their remote workers this year as the spread of the Omicron variant of the coronavirus disease 2019 (COVID-19) shows a complete return to offices is unlikely, technology company ManageEngine said.
"When COVID-19 first caused disruptions, a majority of organizations scrambled to change their operating models and rapidly embraced the cloud to support remote work. The needs have now evolved, resulting in aspects such as AI (artificial intelligence), automation, and analytics assuming more significance than before," Rajesh Ganesan, vice-president of Products at ManageEngine, told BusinessWorld in an e-mailed reply to questions on Jan. 5.
"Cloud adoption was already on the rise before the pandemic, but now there is a realization that organizations in the Philippines should reprioritize their strategies as hybrid work will continue indefinitely," he added.
He noted the new working model presents opportunities for local organizations to expand beyond their home territory.
"They stand to gain an advantage by being well-prepared," he said.
"Organizations would have to reassess their investments and prioritize skill building," he also pointed out. "Another aspect is that cybersecurity is becoming a basic building block of digital businesses and requires due diligence."
ManageEngine recently announced its top five predictions in the IT management space for 2022.
The company said organizational insights will become immediately actionable with the rise of contextual analytics.
"When insights are presented directly within a business application, the chances of an organization acting upon them are much higher than when those same insights are presented in standalone business intelligence software."
It also noted that the cybersecurity mesh model will offer better protection in the hybrid work force era.
"A cybersecurity mesh model, with its central principle of Zero Trust, will gain more traction," the company said.
"The cybersecurity mesh model is a distributed approach in which smaller, individual security perimeters are built around people or objects acting as access points, thereby offering IT teams better security control."
At the same time, the company anticipates that IT operating models will continue to evolve to support the hybrid work force.
AIOps (artificial intelligence for IT operations) and IT automation are also expected to become critical building blocks of enterprise technology architectures.
"AIOps-driven monitoring will play a significant role in forecasting, capacity planning, combating alert fatigue, and maintaining the security posture of an organization."
A shortage of skilled cybersecurity workers is also anticipated.
"To address their evolving needs, organizations will increasingly use the services of managed security service providers and managed detection and response providers," the company said.
"For instance, the increase in remote employees, cloud adoption, and the need to meet compliance regulations make identity and access management (IAM) a tedious process for most organizations. Since many organizations lack the necessary skills and resources to implement an IAM solution, more organizations will turn to Identity as a Service providers to fill this role," it added. — Arjay L. Balinbin