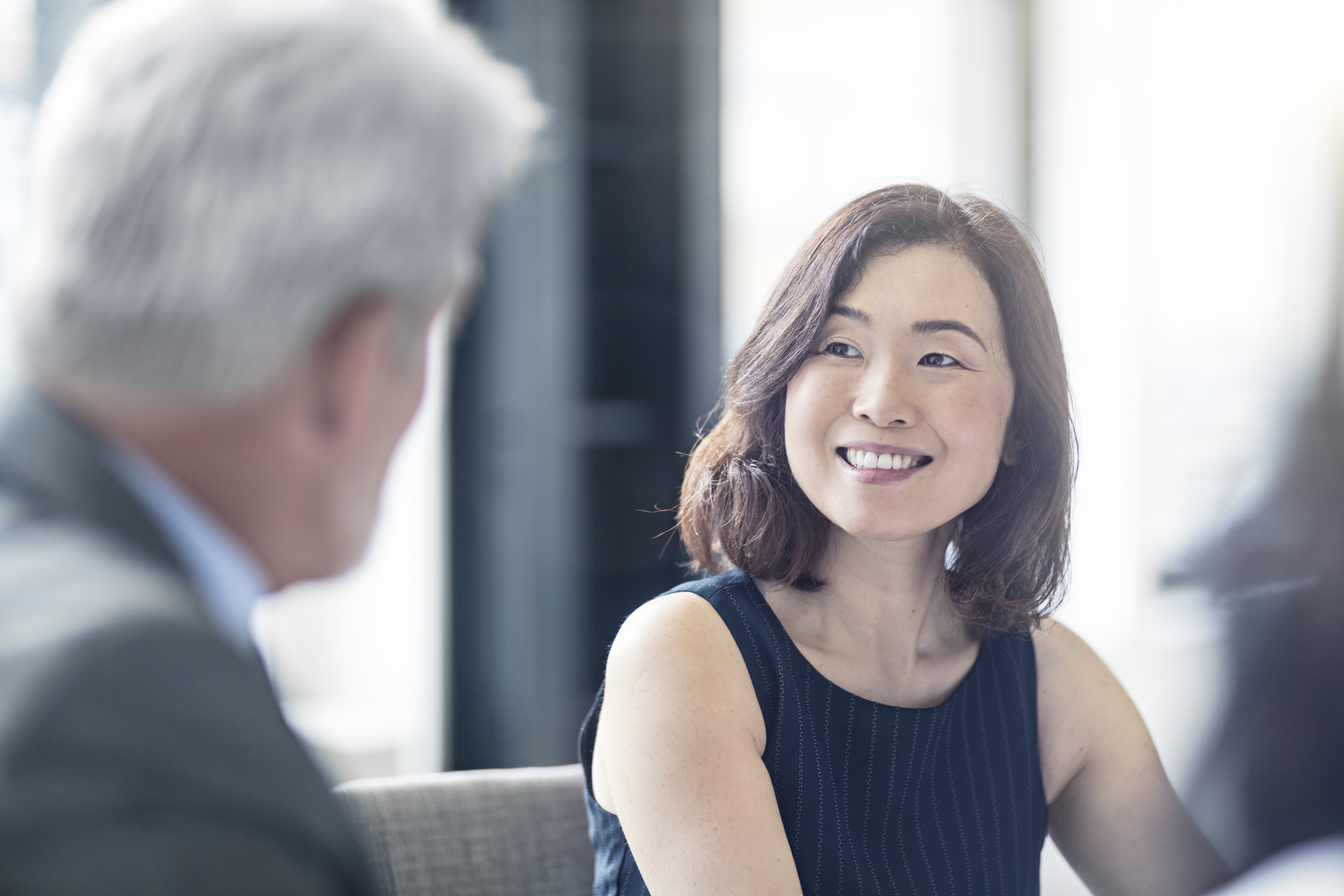 Rizal Commercial Banking Corp. (RCBC), one of the leading and award-winning commercial banks in the Philippines, proudly presents its latest premium offering that promises to deliver an exceptional banking experience, tailored to meet the diverse financial needs and desires of its clientele.
Driven by a goal of delivering a premium service that is a cut above the rest, RCBC introduces the Hexagon Club Priority, an innovative and unique program that offers priority services, tailored wealth solutions, wide range of insurance options, versatile debit access, and exclusive credit card benefits.
The Hexagon Club Priority is a remarkable and cutting-edge offering that not only sets itself apart in terms of quality, but also represents a revolutionary step towards transforming conventional banking services for the affluent segment. With its six-angled approach that includes saving, investing, borrowing, insurance, everyday banking, and rewards, the Hexagon Club Priority is a trusted partner of elite bankers, enabling them to enhance their financial journey in every way possible.
It takes continuous effort to give the best banking experience and maintain a good relationship between a bank and its highly-valued customers. Aiming to sustain such relationships with RCBC's esteemed clients, the Hexagon Club Priority intends to help clients with their everyday banking needs through exclusive services.
One of these is a dedicated lane for Hexagon Club Priority members, where they will be prioritized whenever they visit or need to transact at an RCBC branch. Members can also enjoy their access to a dedicated phone line where they can experience quicker response for their queries and concerns.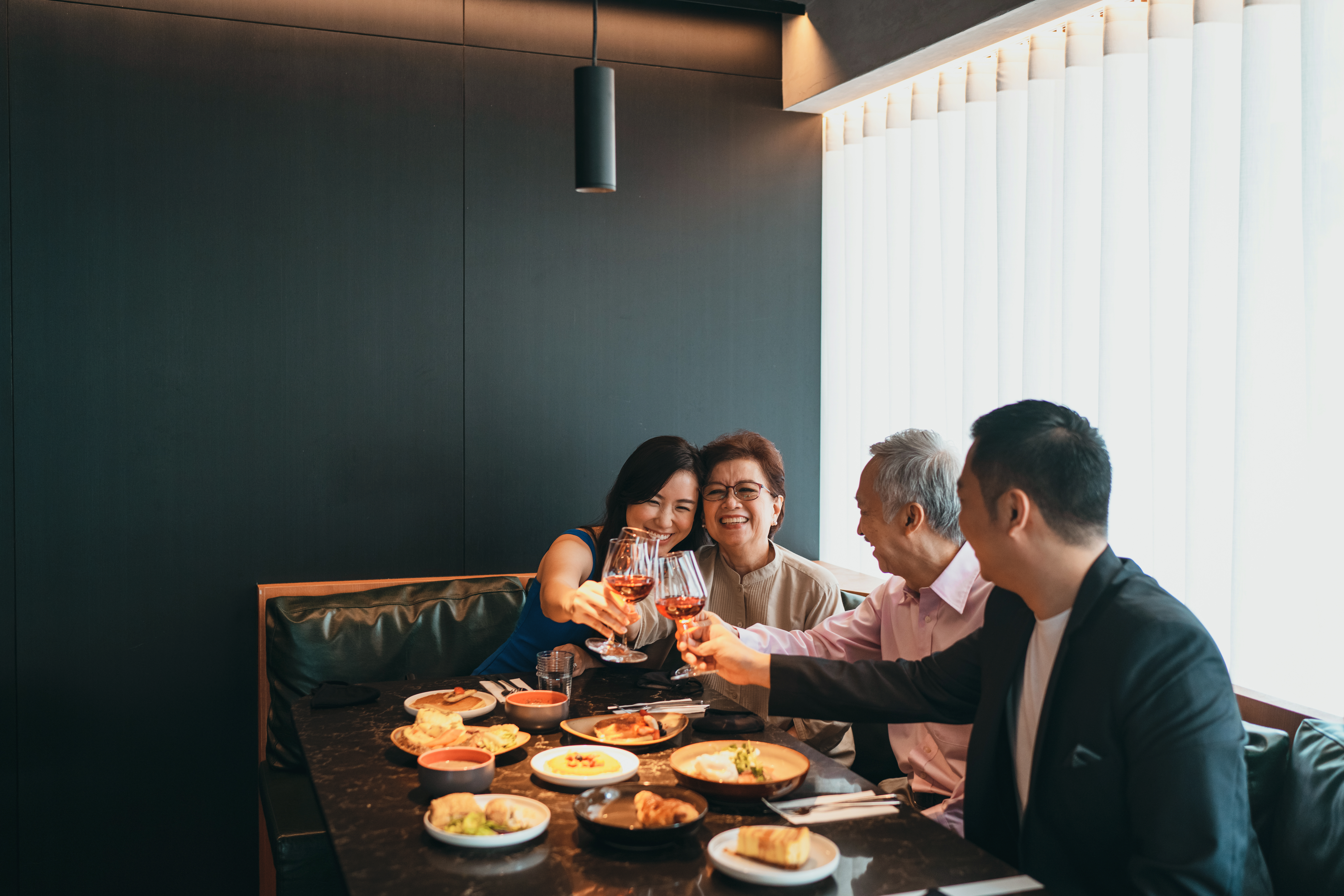 Moreover, through Hexagon Club Priority, members can enjoy waived banking fees including interregional and inter-branch over-the-counter fees, free checkbooks, manager's checks, free bank certificates, free bank statements, and free demand drafts.
For their borrowing needs, the Hexagon Club Priority aims to strengthen financial management of members by providing lower rates and special perks on loans, which include free gas allowance on auto loan, waived appraisal fee on home loan, and waived processing fee on personal loan.
Seeking to help elite members in saving and investing, the Hexagon Club Priority provides preferential rates on time deposit and foreign exchange. Moreover, it also offers premium wealth management services that will enable them to maximize their portfolios while receiving valuable market insights, financial guidance and access to various investment options. Whether clients are on a short or long-term journey to reach their goals, preserving their assets or planning for the future generation, Hexagon Club Priority members can trust  that their portfolio will be managed by professionals and tailored to fit their needs.
Additionally, members are also provided with a dedicated relationship manager who serves as the clients' main contact person for their financial and banking needs. Supporting their relationship manager is a dedicated team of financial experts and product specialists, who can also provide fresh perspective and strategies so that their portfolios are well-positioned for success. With this feature, customers are introduced to a unique way of banking that provides them with financial growth opportunities while simultaneously optimizing their time and catering to all their banking needs.
The Hexagon Club Priority does not only prioritize the wealth of its members but also their well-being. Making it more distinct among products of the same type is the free life insurance coverage it provides to customers between the ages of 18 and 65 of up to P5 million.
Members will be able to live life more freely and to the fullest through the exclusive products that RCBC Hexagon Club Priority offers. With the RCBC Hexagon Club Priority Platinum Mastercard debit card, members can enjoy free ATM withdrawals here and abroad, free card insurance that provides protection against financial loss and inconveniences from unexpected debit card-related events, and access to 24/7 concierge services via Mastercard's Travel and Lifestyle Services.
With the free-for-life RCBC Hexagon Club Priority World Mastercard credit card, members are also treated to free access to PAGSS International airport lounges in NAIA Terminals 1 and 3, a complimentary Priority Pass membership card that gives the cardholders access to over 1,300 airport lounges in over 148 countries, free Travel Insurance with Purchase Protection, where purchases are covered for possible losses and damages.
By joining Hexagon Club Priority, you'll experience a banking service that not only recognizes the value of your hard work but also provides you with exclusive perks and privileges. Hexagon Club empowers you to take control of your banking with a personalized, convenient and highly rewarding experience. Why settle for the ordinary when you can elevate to the extraordinary?
Enroll in RCBC Hexagon Club Priority today or learn more about it by going to www.rcbc.com/hexagon-priority.
---
Spotlight is BusinessWorld's sponsored section that allows advertisers to amplify their brand and connect with BusinessWorld's audience by enabling them to publish their stories directly on the BusinessWorld website. For more information, send an email to online@bworldonline.com.
Join us on Viber at https://bit.ly/3hv6bLA to get more updates and subscribe to BusinessWorld's titles and get exclusive content through www.bworld-x.com.