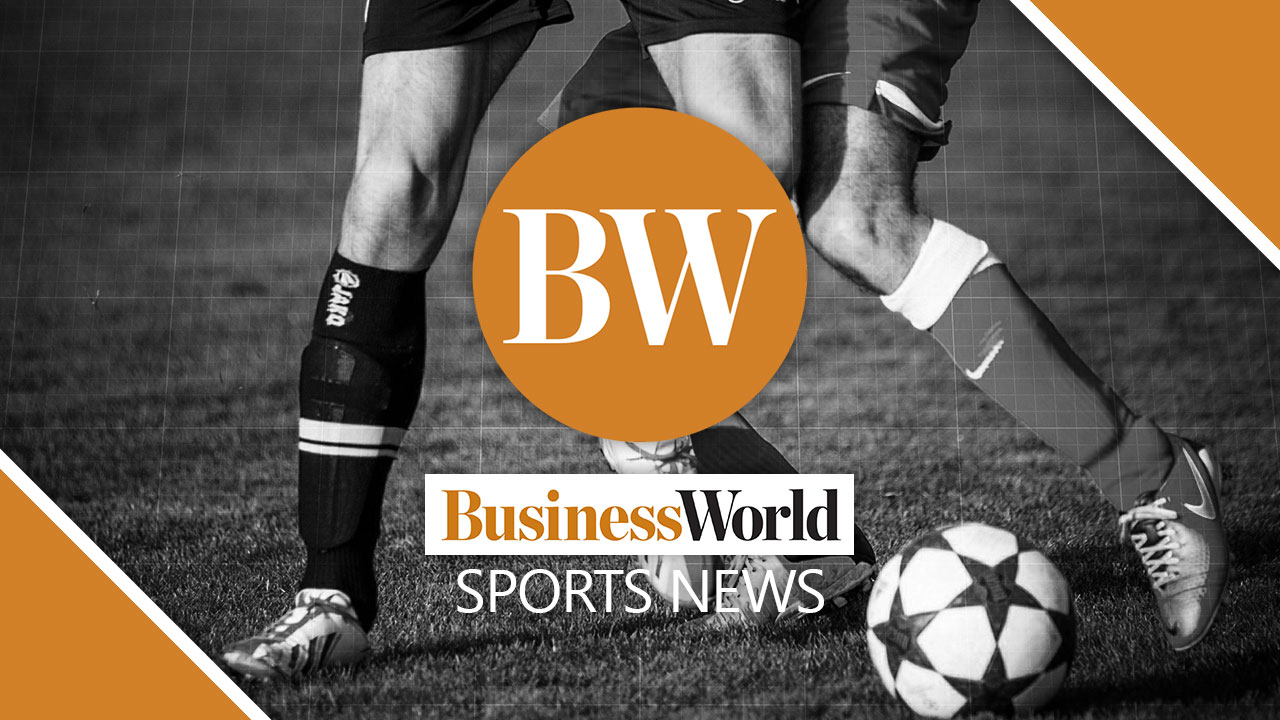 STALLION Laguna FC fell short of a winning debut in the AFC Cup as it absorbed a 2-5 defeat to Indonesia's Bali United Wednesday night at the Biñan Football Stadium.
Stallion, which earned its maiden ticket to Asia's second-tier club competition with its bronze in the Philippines Football League, conceded three goals in the second half to allow the visitors to pull away in the Group G opener.
Skipper Ilija Spasojevic fired a brace (27th and 72nd minutes) while Haudi Abdillah (33rd), Mohammed Rashid (54th) and Rahmat Syamsuddin Leo (69th) joined in the parade for victorious Bali in the goalfest.
It was a close encounter in the first 45 with Bali only up by one.
Mr. Spasojevic, a Montegro-born Indonesian forward, opened things with a curling shot then Junior Sam drew Laguna level with his 30th-minute strike. Mr. Abdillah regained the upperhand for Bali with a header off Eber Bessa's corner kick in the 41st.
Messrs. Rashid, Rahmat and Spasojevic took turns firing into the Laguna net in the first 27 minutes of restart to put the game away before Abe Placito scored a consolation header for the home side two minutes before the final whistle.
"I'm happy with how our players played. Sure, we could have done better but you know we wouldn't stop fighting," said Stallion coach Ernie Nierras.
The Laguna booters look to bounce back when they return to action on the road against Australia's Central Coast Mariners on Oct. 4 in Gosford, New South Wales. The Mariners are also coming off an away loss, 0-1 to Malaysia's Terengganu. — Olmin Leyba