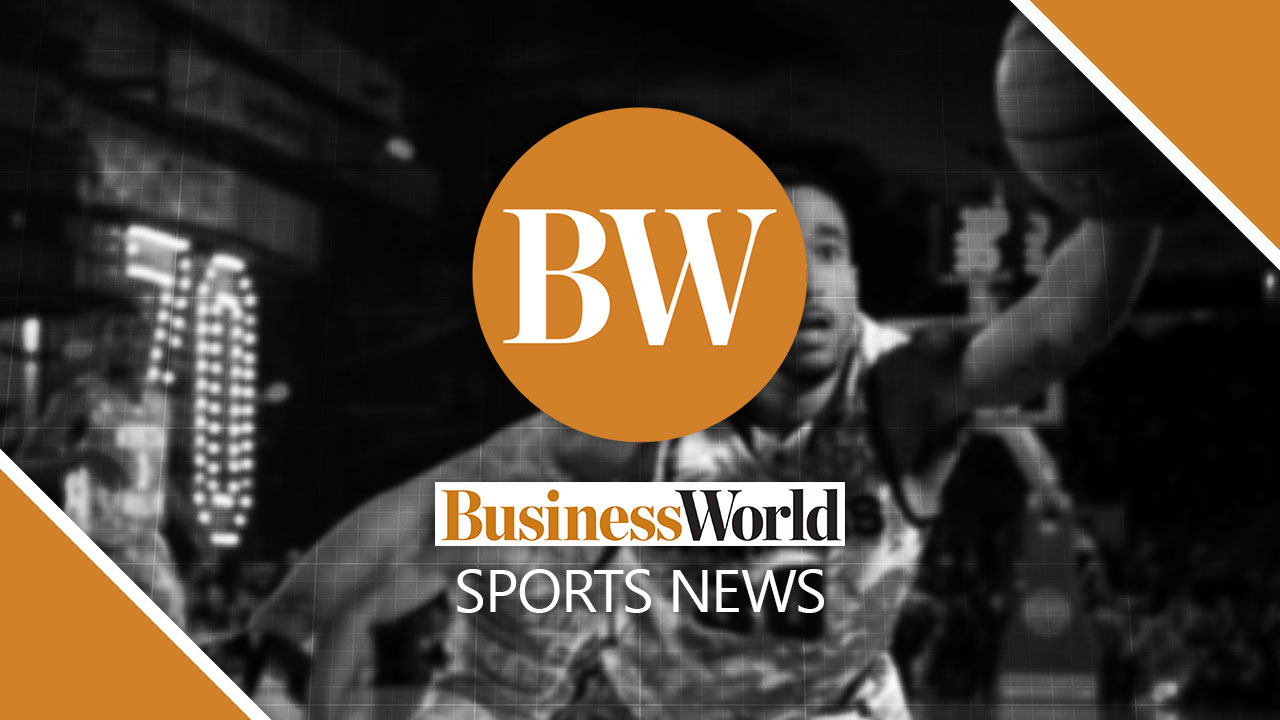 ALL of the attention may be on the basketball court but some FIBA World Cup visitors have made it their mission to meet a world boxing legend while they are in the Philippines.
Manny Pacquiao, the 44-year-old ring icon, hosted the Dominican Republic's Karl-Anthony Towns at his Makati home during some tournament downtime for the Minnesota Timberwolves center.
Mr. Towns, whose Dominicans remain unbeaten so far, visited Mr. Pacquiao right after led his team to a stunning 87-82 win over heavy favorite Italy Sunday night at the Smart-Araneta Coliseum.
"It's fun. It's great to meet a Filipino legend, boxing legend and sports legend. I've known Manny for a while," Mr. Towns told reporters after the Dominican Republic went 2-0 in Group A to bolster its second-round hopes.
Mr. Towns had just turned in a 24-point, 11-rebound and five-assist performance in the stunner over Italy.
The 7-footer said he had visited Mr. Pacquiao in his training camp for a fight against Errol Spence, Jr., who turned out to be Yordenis Ugas following the former's withdrawal due to injury in 2021. Mr. Towns has seen some of his matches in the United States.
"Being able to see him in the ring personally, being in training camp. It's really fun to catch up. We haven't seen each other in a while," added Mr. Towns, who also stamped his class in his team's close 87-81 win against home team Gilas Pilipinas in front of a record-breaking crowd.
Mr. Towns said he could not let a golden opportunity slip away to reconnect with the eight-division champion.
Italy also has a huge Pacquiao fan in its ranks, head coach Gianmarco Pozzecco, who looked for the Pambansang Kamao right after landing in the Philippines.
"I love Manny Pacquiao," said Mr. Pozzecco, whose wards will battle the Philippines in a crucial game today to determine the teams advancing to the second round. — John Bryan Ulanday