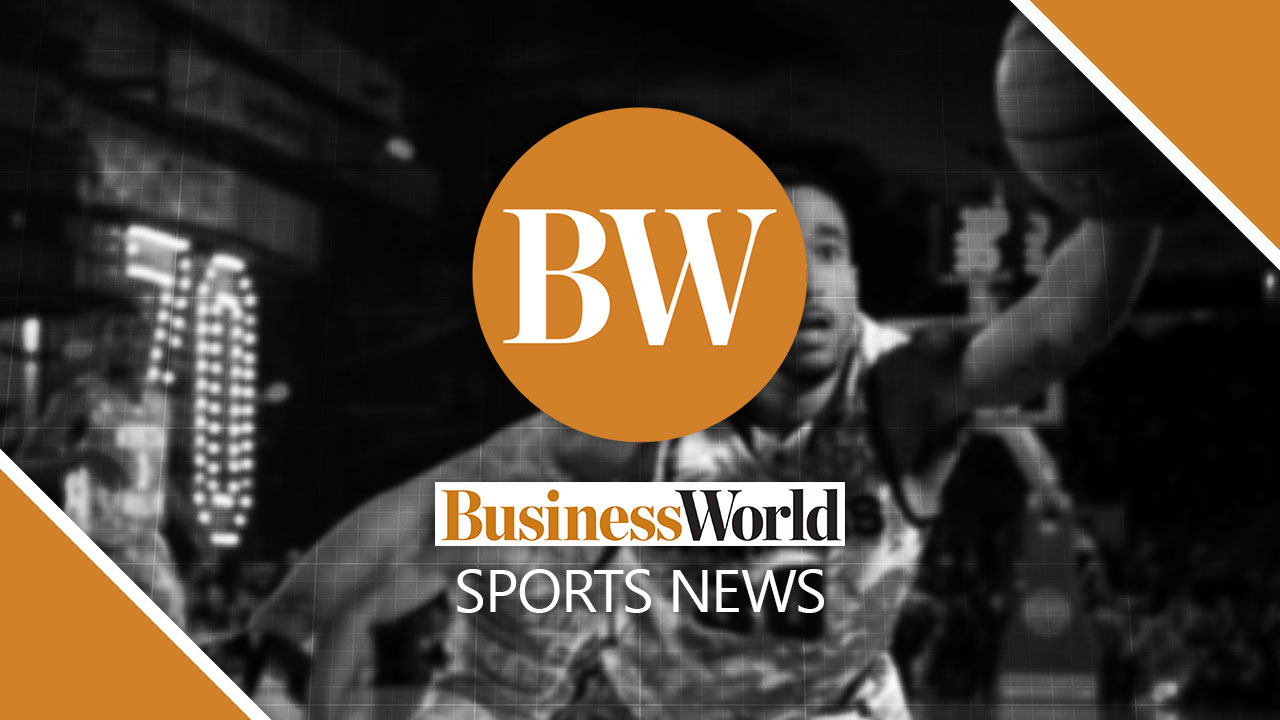 The Mavericks caught a break when the National Basketball Association rescinded yesterday leading scorer and playmaker Luka Doncic's 16th technical foul, which would have carried an automatic one-game suspension. The infraction, called on him in the third quarter of what would turn out to be a second straight setback to the also-ran Hornets over the weekend, was actually the second taken back by the league this season following a review. And because his count of Ts reverted to 15, he found himself eligible to play against the Pacers hours later.
Needless to say, the Mavericks needed Doncic to suit up in the critical set-to. Prior to their encounter with the Pacers yesterday, they had been on the wrong end of the score in four straight matches to tumble to 11th from fifth in Western Conference standings. And it wasn't simply that they were losing; they were nosediving, with their cornerstone acknowledging in public that the grind had taken the fun out of him. No doubt, the trade deadline roster shakeup played a part; in the 20 contests since the arrival of Kyrie Irving, they managed to claim only seven.
As things turned out, the Mavericks won pulling away. They were powered by — who else? — Doncic, especially in the middle quarters, to create much-needed separation against the dangerous Pacers. Irving played well from the get-go, enabling them to keep pace until their acknowledged leader took over.
That said, the jury is still out on whether Doncic and Irving can make the Mavericks' whole greater than the sum of their parts. Even yesterday, they resorted to a lot of the my-turn-your-turn style that has plagued many a star-studded pairing in pro hoops annals. The hope is that they get to figure out how to make beautiful music together sooner rather than later; in the offseason, the front office will have to make a determination if their mercurial acquisition is worth a long-term deal.
Make no mistake. The Mavericks had to act at the trade deadline. They were stuck in the middle, and Doncic's frustration with having to carry the burden by himself showed in his inconsistent play and, yes short fuse with referees and teammates alike. Whether Irving is the answer, though, remains to be seen, and may well determine their outlook.
Anthony L. Cuaycong has been writing Courtside since BusinessWorld introduced a Sports section in 1994. He is a consultant on strategic planning, operations and human resources management, corporate communications, and business development.