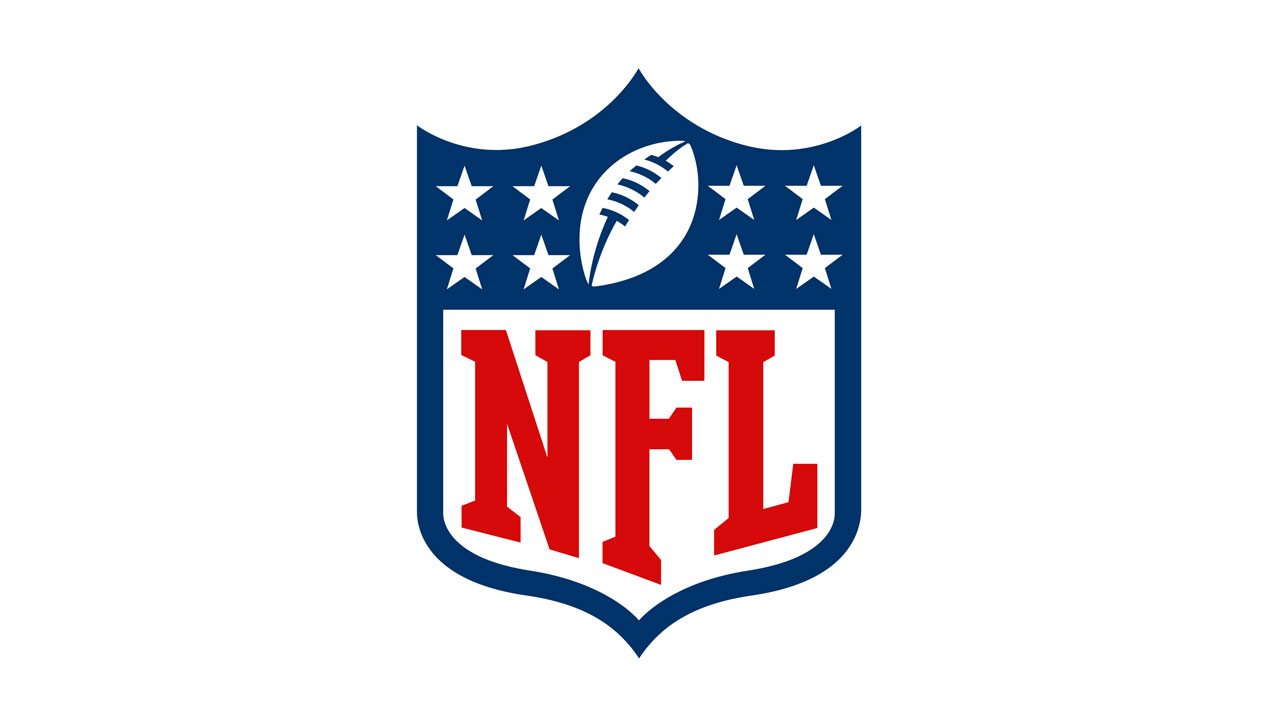 NOT everyone on the Dallas sideline was enjoying the Cowboys' dominant start to the playoffs Monday night.
After the Cowboys and the host Tampa Bay Buccaneers traded punts in each of the first four drives to start their NFC wild-card game, the Cowboys scored touchdowns on each of their next four possessions.
But each drive ended the same way — a missed extra point by Brett Maher.
That futility put the Cowboys kicker into the record books, on a page he doesn't want. Mr. Maher is the first player to miss four extra points in a single playoff game, according to the NFL. He also is the first player to miss four extra points in a game (regular season or postseason) since at least 1932.
Mr. Maher's first two misses were to the right and his third and final one of the first half was pulled to the left. His fourth attempt, with 10:04 left in the third quarter, tipped the top of the right upright before going wide.
What's more, he missed his final PAT attempt of the regular season, giving him five straight missed extra points.
Mr. Maher finally made an extra point with 10:13 left in the fourth quarter.
Four other kickers have missed two in a postseason game, including Tyler Bass of the Buffalo Bills in last season's playoffs. Bass missed two against the New England Patriots on Jan. 15, 2022.
The others to miss two in a postseason game are Roy Gerela of the Pittsburgh Steelers against the Bills on Dec. 22, 1974; Errol Mann of the Oakland Raiders in Super Bowl XI vs. the Minnesota Vikings on Jan. 9, 1977; and the Bills' Steve Christie against the Raiders on Jan. 15, 1994.
Only Mr. Gerela has missed more extra points in his postseason career than Mr. Maher. Mr. Gerela missed six in 15 playoff games, while Mr. Maher has missed four (all on Monday) in three postseason games. Patriots star Stephen Gostkowski (29 playoff games) and the San Francisco 49ers' Mike Cofer (12 playoff games) are tied for second with Mr. Maher, each with four career missed PATs in the postseason.
Luckily for Mr. Maher and the Cowboys, the Buccaneers' offense was equally inept, with five punts and an interception thrown in the end zone in their first six possessions (other than their drive that finished at midfield to end the half). — Reuters