UAAP women's volleyball tournament will start on May 5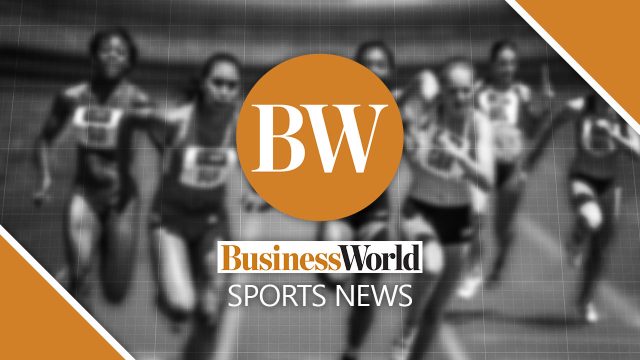 THE University Athletic Association of the Philippines (UAAP) women's volleyball tournament will be back after a long wait starting on May 5 and it could be staged under a more relaxed setup.
UAAP president Nonong Calanog of host La Salle said the league may transition to a closed-circuit environment after the ongoing men's basketball tilt following a discussion with the Commission on Higher Education (CHEd).
"We actually may consider going to a closed-circuit situation going into the volleyball tournament," said Mr. Calanog in a briefing also attended by executive director Atty. Rebo Saguisag and CHEd chairman Popoy de Vera.
With the coronavirus disease 2019 (COVID-19) situation in the country now under a relaxed Alert Level 1, CHEd has allowed the conduct of collegiate sports events under more lenient setups, though it is still leaving the decision on the respective leagues.
"We're now under Alert Level I. You can dispense the bubble and put other systems in place for the safety of the athletes. I leave that to the UAAP to decide," said Mr. De Vera, reiterating the previous guidelines made were in consideration of Alert Level II situation then.
The UAAP for its part has opted to stay as is under a bubble setting for the men's basketball tournament until its completion after making it safe and intact since the opening last March 26.
"Just as important as starting, it is the finishing. So far, with our fingers crossed, we have zero incidents of infections," said Mr. Saguisag as the men's hoops event heads into the tailend of the second round.
As for the volleyball that served its last event before the pandemic hit the world in 2020, the UAAP will decide the final setup and its full schedule after a board meeting this week. — John Bryan Ulanday