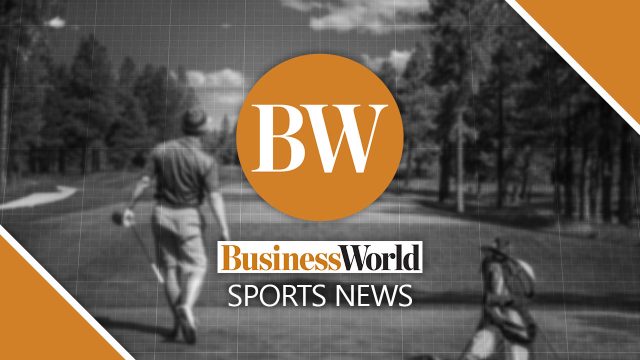 Fred Couples is no stranger to winning. After all, he does have 15 United States Professional Golfers Association Tour and 131 Champions Tour victories. He was especially fearsome in the early nineties, when his buttery swing made him a regular fixture on tournament leaderboards. And, needless to say, he made his biggest mark when he took the Green Jacket in 1992. Since then, he has been a fan favorite at the Augusta National Golf Club, where he seems to contend every year he can manage to tee off — "manage" being the operative word, of course, given his chronic back ailments.
This week, Couples is back at the Masters, where the teeming spectators love to see him play just as much as he loves playing. That said, it seems he has been reduced to mere cheerleader amid the discernible buzz heading into the start of golf's premier event. If followers in the practice rounds he has been part of resemble those otherwise exclusive to final pairings, it's because Tiger Woods shares in his walks. In the pride of Georgia, no one has moved the needle more than his good friend.
Needless to say, anticipation is at a high because Woods was not at all expected to tee off. Just 14 months ago, he was involved in a vehicular accident of his own making. He nearly lost his leg — his life, even — then, and although surgeries and painful rehabilitation allowed him to walk again (albeit with a noticeable limp), logic dictated that wielding a club, let alone negotiating the demanding terrains of Augusta National, had to be far from his mind. But he's obstinate, and when he sets his sights on an objective, he works as hard as he can to at least try to meet it. Which was why Couples gushed, and was only too happy to act as the bringer of good news.
Most other golfers would deem attendance a triumph in and of itself. Not Woods. For all that he endured and notwithstanding his admission of the myriad challenges he faced during his convalescence, he's out to win. Nothing less will do for him — a mindset he carried in his prime, and which he evidently continues to display despite his handicaps. Make no mistake, though; he's in for an uphill battle, literally and figuratively. Perhaps no one can trump his determination, but his physical frailties and lack of reps figure to set him back, especially in the crunch.
Not that Couples cares about the minuses, because, well, Woods is Woods, which is to say only a fool would dare count him out. Forget that he's not the best, or the best prepared. History beckons, and all eyes are on him as he aims to make it.
Anthony L. Cuaycong has been writing Courtside since BusinessWorld introduced a Sports section in 1994. He is a consultant on strategic planning, operations and Human Resources management, corporate communications, and business development.