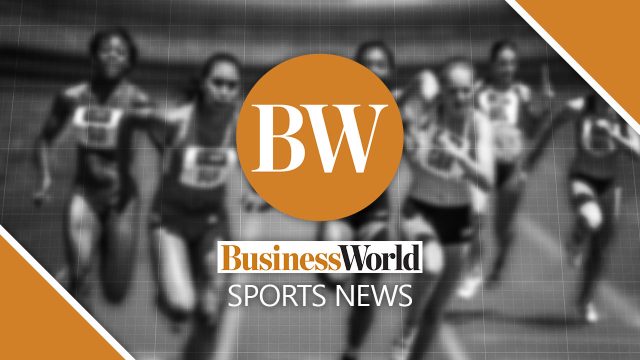 THE Philippine beach volleyball team arrived in Brisbane, Australia on Wednesday to shore up its preparations for a gold medal bid in the 31st Southeast Asian (SEA) Games in Hanoi, Vietnam in May.
Composed of 12 players from both men's and women's teams, the Nationals will train for two weeks in the Land Down Under including stints in a couple of pocket tournaments according to the Philippine National Volleyball Federation (PNVF).
Bannering the delegation are Sisi Rondina, Bernadeth Pons, Dij Rodriguez, Jude Garcia, James Buytrago and Jaron Requinton, who led the country to a pair of bronze medals in the 2019 SEA Games.
Jovelyn Gonzaga, Nene Bautista, Gen Eslapor are also in the women's team with Ranran Abdilla, Krung Arbasto and Pemie Bagalay completing the men's team.
Paul Doloiras and Rhovyl Verayo will mentor the women's and men's squads, respectively, with a mission of delivering the gold medal this time.
"We're hoping to replicate our achievement in 2019 but our real goal is a gold medal for the beach volleyball team," said Mr. Verayo in a send-off press conference by PNVF and national team backer Rebisco represented by Business Unit Head Noric Ng.
The Philippine volleyball indoor squads are also set for overseas training with the men's team off to Qatar on March 20 and women's team to Brazil on April 12 after the Premier Volleyball League.
"This foreign training is of paramount importance as it gives our national teams a lot of exposure," said PNVF president Tats Suzara.
The men's indoor team seeks to surpass its silver-medal finish in 2019 while the women's team is hoping to end a 17-year medal drought since winning a bronze in 2005 edition hosted by the Philippines. — John Bryan Ulanday