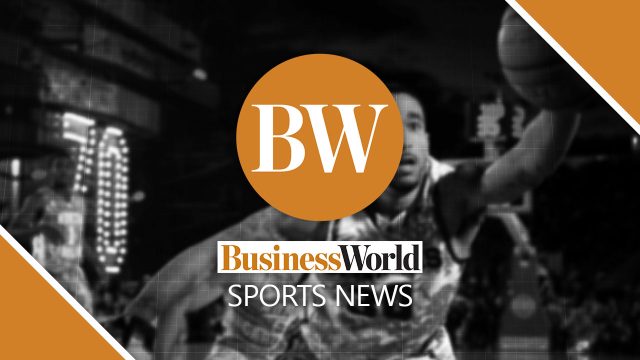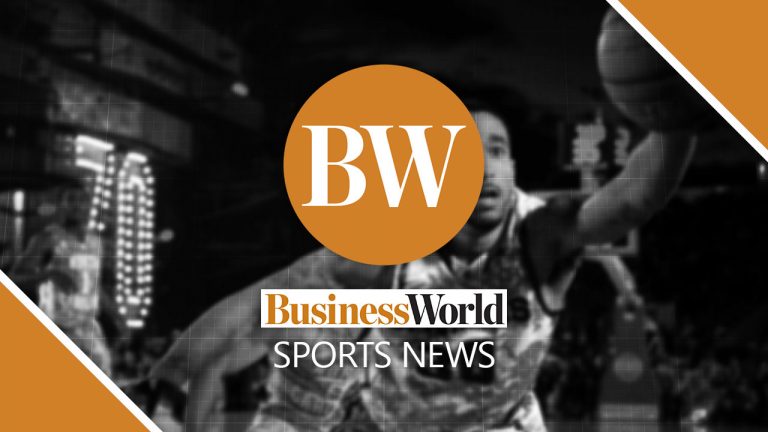 The first in a stretch of 11 road games interrupted by three homestands over the next three and a half weeks didn't quite go as planned for the Nets. Despite having part-time All-Star Kyrie Irving on board, they fell to the upstart Cavaliers in a match they actually led a third into the final quarter. That they faltered down the stretch speaks volumes about their relative lack of cohesiveness, although admittedly not unexpected given the susceptibility of the Big Three to injury and, yes, the vagaries of the National Basketball Association's health protocols.
Speaking of injury, the medial collateral ligament sprain that acknowledged top dog Kevin Durant suffered in the Nets' previous outing figures to sideline him for four to six weeks. It's the latest in a series of setbacks that has prevented him from sharing the court with James Harden and Irving for more than 10% of possible matches since the former Most Valuable Player awardee parted ways with the Rockets last year.
The good news is that the Nets will have Irving present for the 11 matches away from Barclays Center. He'll be aiming to get his sea legs with Harden by his side, and Durant's absence may yet prove to be a boon. Not that the wins will come easier as a result; as he himself noted, "You can't replace Kev. It's impossible." That said, the development enables them to rely on their leader less; not for nothing is the latter on pace to norm the highest number of minutes on the court in eight years.
Bottom line, however, the Nets need Durant, Harden, and Irving to be at their level best, together, in order to contend for the championship. Else, they may well find themselves lost in the shuffle given the continued competitiveness of the usual suspects and the accompanying rise of upstarts also casting moist eyes on the hardware. In a wide-open race where any advantage is welcome, three is most definitely not a crowd.
Anthony L. Cuaycong has been writing Courtside since BusinessWorld introduced a Sports section in 1994. He is a consultant on strategic planning, operations and Human Resources management, corporate communications, and business development.