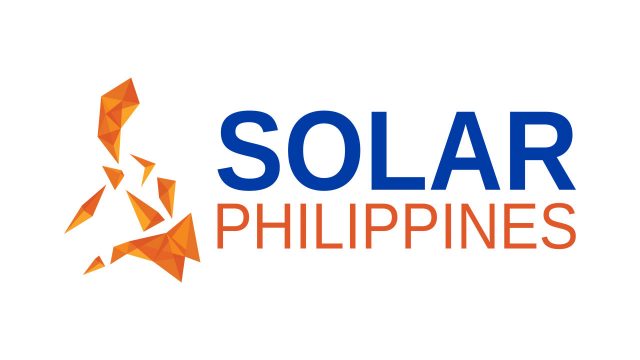 SOLAR Philippines Power Holdings, Inc. (SPPHI) said the country can achieve its goal of increasing the share of clean energy sources through collaborations between power companies.
"We believe that the best way to bring change to the Philippine power industry is not to compete with the country's power companies, but to convince them that solar is the best source to build in hopes that all of us can work to accelerate the renewable energy transmission," Solar Philippines Founder Leandro L. Leviste said in a recent online interview.
The country's Energy department is targeting to source 35% of its power from renewable energy sources by 2030 and 50% by 2040.
"The best way for us to grow this market is to meet the demand of these other companies that have been publicly saying that they want to do solar, but they need land," Mr. Leviste said.
Solar Philippines' strategy, according to Mr. Leviste, is to secure all the sites and enter into partnerships with other companies.
In a statement last month, its unit Solar Energy Zones, Inc. is said to be finalizing agreements for 10,000 hectares of land, which will be used to develop solar energy zones that will host other power companies.
Solar Philippines said the solar energy zones will be located near its power projects in Batangas, Tarlac and Nueva Ecija.
"We have also been entering into partnerships with the country's leading power companies — some of which have been disclosed, much of which is soon to be disclosed," Mr. Leviste said.
"We are hopeful that over the next few months, we would be able to show the market that solar will become the largest source of energy in the Philippines, not just from our own efforts, but from the collective efforts of the entire Philippine power industry," he added.
Meanwhile, Solar Philippines subsidiary Solar Philippines Nueva Ecija Corp. (SPNEC) is preparing for a P2.7-billion initial public offering to fund the first phase of its 500-megawatt (MW) solar farm project.
SPNEC plans to use the first P1.3 billion of the proceeds to fund the first 25% of the solar farm plant's first 225 MW. The next P1.3 billion raised will be used to secure more land in Nueva Ecija.
"Solar Philippines is used to trying to spread its resources so that it can get the most done. Why build only let's say the first phase of the project when you can plant the seed for the second phase, while raising lower-cost financing thereafter to complete the first phase of the project," Mr. Leviste said.
SPNEC will be offering to the public 2.7 billion shares for as much as one peso apiece. Its target offer period will run from Dec. 1 to 7, while its market debut is slated for Dec. 17. It will be the first entity of Solar Philippines to tap the capital markets.
On the other hand, Solar Philippines Tarlac Corp., owned by Solar Philippines and Prime Metro Power Holdings Corp., is also looking to raise P4.15 billion through its bond offering.
Solar Tarlac is developing a 150-MW solar plant in Concepcion, Tarlac. Proceeds from the offer will partially be used to fund a P2.225-billion loan, which was utilized for the plant's 100-MW portion. — Keren Concepcion G. Valmonte