7-Eleven set for Calabarzon expansion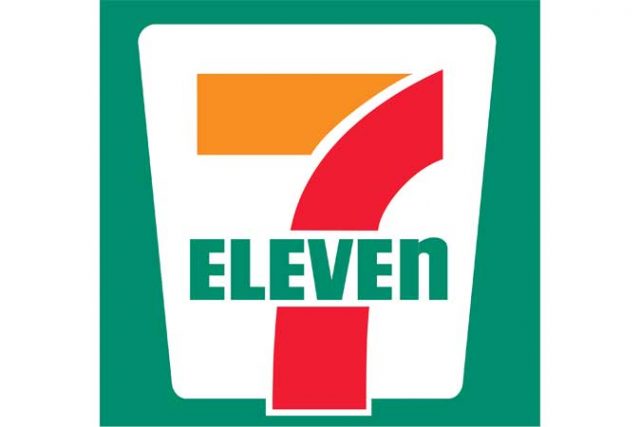 CONVENIENCE store operator Philippine Seven Corp. is setting its eyes to open new stores outside Metro Manila, moving its focus in residential areas in the Calabarzon region and other places beyond the National Capital Region for its expansions this year.
"We will be expanding again in pretty different areas than we were originally targeting," Philippine Seven President and Chief Executive Officer Jose Victor P. Paterno said in a media briefing on Thursday.
"We are underweighting CBDs (central business districts) and overweighting residential [areas]," he said, adding that they are looking at areas beyond Metro Manila.
Philippine Seven, the country's exclusive licensor of 7-Eleven, said its stores in the business districts were the worst-performing as customers no longer report to their offices as much.
Philippine Seven opened 174 stores last year, lower than its target of 350. It has opened around 75 stores year to date, launching its 3,000th store this week in Meycauayan, Bulacan.
It aims to have around 3,200 stores by yearend. The company said it earmarked at least P1 billion in capital expenditures this year to open at least 200 new stores.
Meanwhile, it is targeting to have 1,200 recycling ATMs in 7-Eleven stores before the end of the year. It currently has over 400 ATMs in Metro Manila and Cavite, Philippine Seven said.
"At some point, we'll jump to the Visayas and Mindanao," Mr. Paterno said.
A hiccup the operator is experiencing with its ATM-rollout is the cash handling.
"Ideally, you would have as many deposits as withdrawals and this would allow you to go into areas that nobody else could penetrate because they would typically have to deliver by armor truck, but as we rollout, it's conservative to expand that concentrically," Mr. Paterno said.
Shares of Philippine Seven at the local bourse closed unchanged on Thursday at P97.50 apiece. — Keren Concepcion G. Valmonte