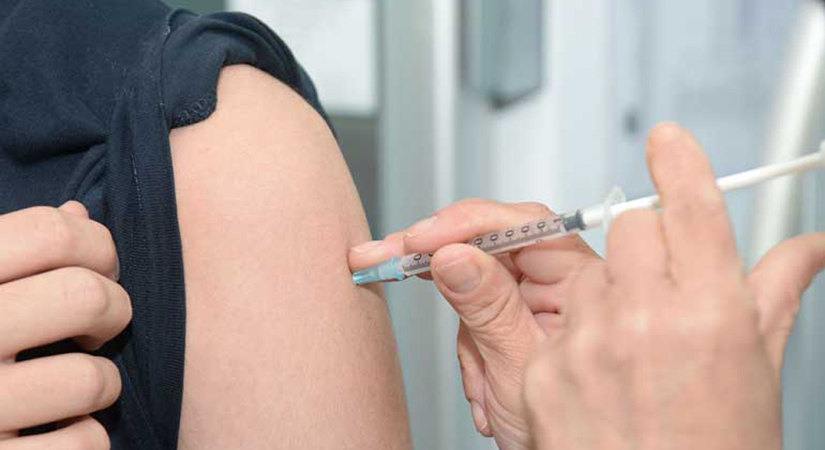 MOST SOUTHEAST ASIAN economies, including the Philippines, will likely miss their growth targets this year due to the slow progress made in their vaccination programs, think tank Oxford Economics said.
In a note Monday, Oxford Economics expects the Philippine economy to grow 4.5% this year, well below the government target of 6-7%.
This represents the second-weakest projected expansion within the six largest economies in Southeast Asia. This was also lower than the regional average of 4.9% growth this year.
Oxford Economics noted that the resurgence of coronavirus cases and renewed lockdowns have dimmed recovery prospects for some countries.
In the Philippines, infection rates surged in March, which prompted officials to impose strict lockdowns again in the capital and nearby provinces for two months. Restrictions were eased in mid-May after the case count dropped.
"The Philippines has experienced one of the strictest and longest periods of restrictions since the pandemic began. This has seen the recovery in the Philippines significantly lag its regional peers," Oxford Economics said.
It estimated that the Philippines can vaccinate only 40% of its adult population by year's end with the current rate only at around 1%.
The government hopes to vaccinate 50-70 million this year to achieve herd immunity.
If the vaccination program proves to be less effective than expected, Oxford Economics said gross domestic product (GDP) growth could slide to 3.8% this year.
"After a slow start, we look for the pace of vaccination to pick up from June, based on scheduled deliveries of the vaccines. However, we expect that most countries will miss government targets and herd immunity will not be achieved this year with Thailand, Indonesia, the Philippines and Vietnam expected to achieve only 35% to 40% inoculation by year's end," it added.
Oxford Economics expects restrictions to ease starting June or July, providing impetus to a rebound in the second half. However, it said recovery will be "bumpy" given the uncertainties over lockdown measures and the slow implementation of vaccination programs.
"Economies that will outperform are those that are: able to contain COVID and/or reach high levels of vaccination, have more exposure to the global electronics trade, and have less exposure to tourism," it said.
Next year, Oxford Economics sees Philippine GDP growth of 8.6%, the highest in the region.
This projection is within the 7-9% target band of the government, and above the projected growth for the region of 6.5%.
"Our forecast is for growth to improve to 6.5% in 2022 as countries move closer to herd immunity and the recovery becomes more synchronized across sectors," it said. — Beatrice M. Laforga