Filigree taps EEI for Two Botanika project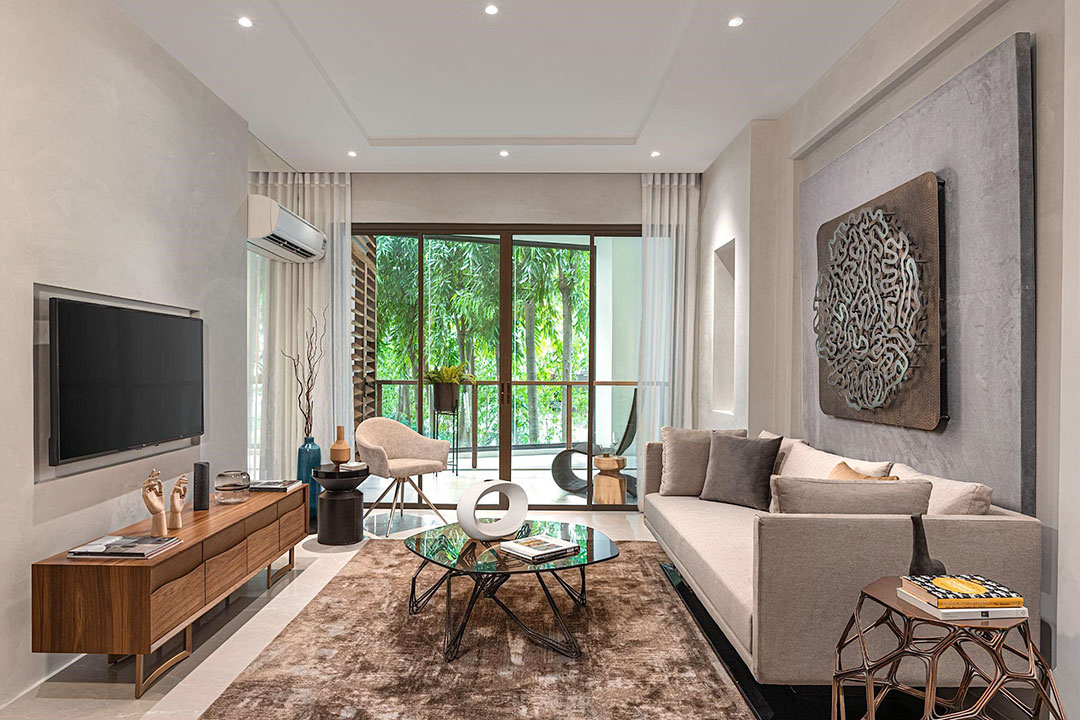 REAL ESTATE brand Filigree tapped EEI Corp. for the general construction works of its newest project, Two Botanika, in Alabang, Muntinlupa.
Filigree said in a statement that Two Botanika is on track to meet its third quarter 2027 turnover target data after development excavation work was completed early.
"Two Botanika Nature Residences takes in the top names in architecture, space planning, and interior design to bring a masterfully designed luxury residential project to the market," Daphne Sanchez, Filigree business unit head, said in a statement.
Filigree is working with Leandro V. Locsin Partners, the architect on record and Tina Periquet of Periquet Galicia, Inc. for the unit space planning, and Singapore-based Isabelle Miaja of Miaja Design Group Interior Design for Two Botanika's common spaces.
It also tapped Bill Higgins and John Sheehy of Architecture International as the master planning consultant, AECOM Singapore as the consultant for the landscaping design, and EEI as a general engineering contractor.
Two Botanika is the latest tower at Botanika Nature Residences, which is Filigree's most premium condominium to date. It offers one-bedroom to three-bedroom units.
The building will also incorporate charging stations for fully electric vehicles as well as a rainwater harvesting system. It will also have a Sky Lounge where residents can enjoy the city's skyline. — CRAG