How to take your high-performing SME into the Success Stage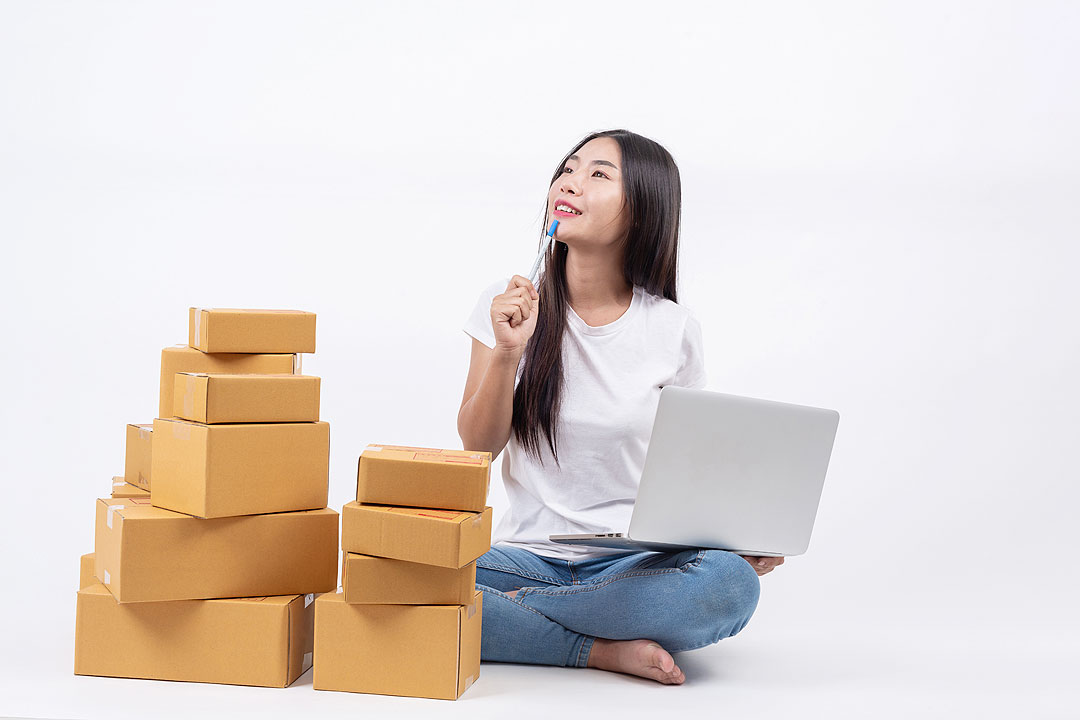 In the book Five Stages of Small Business Growth, researchers Neil C. Churchill and Virginia L. Lewis go in-depth into the growth framework that all small-to-medium enterprises (SMEs) normally go through. It describes the common scenarios and challenges companies face at each stage, and what steps they can take to move on to the next phase.
The Survival Stage is the second phase of this framework. In this stage, an SME has grown past the phase of merely existing in their industry. It has customers and the ability to consistently deliver goods and services. The company structure is still basic, with the owner still making most decisions despite having a business manager. System development, or the use of technology and automation in the company, is minimal.
Once an SME generates enough revenue to break even and grow in size, it's on its way to the third stage: Success Stage.
In the Success Stage, the SME has generated above-average revenue to upgrade their current assets, such as tools and equipment. Its workforce is also growing significantly, with more managers taking over minor business decisions. At this point, SME owners have the luxury of deciding whether to expand, maintain the company's stable profits, or disengage from the company while keeping the business more or less at the status quo.
HOW TO ADVANCE FROM SURVIVAL TO SUCCESS
Advancing towards the Success Stage seems either like a tremendous task or a lucky break, especially when you are an SME owner on the survival stage for a while. The key is to look at aspects of the business to focus and improve on, eventually setting you apart from competitors.
Here's two business aspects that are crucial for SMEs to focus on:
• Delivering great customer service
While a company's goal is to earn profit, its purpose is to get and keep customers, according to Harvard Business School Professor Theodore Levitt in his book, The Marketing Imagination. You essentially depend on your customers for a living, and building success means understanding customers and appreciating what they want.
Great service can satisfy your customers. But without consistency, they won't become loyal customers — which is what SMEs should aspire for. When customers consistently get what they expect, they repeat transactions and give good feedback. With online reviews being such an important deciding factor for consumers nowadays, a bad review can be detrimental to your sales and reputation.
Consistently excellent service is key to keeping current customers attracting new ones. When customers become voluntary ambassadors of your brand, you know you're doing things right.
• Finding good investors
The right investor won't just be a reliable source of funds for your business, but will also provide guidance and business expertise whenever you need it.
Consider your business goal and how an investor would make them easier to achieve. Would you need solely financing, business expertise, or a mix of both? Decide where and how much your investor will be involved in your business, since that will affect your decisions and direction in the long run.
So, what should you look for in a potential business investor? First, their funding capacity: their ability to fund and the diversity of their portfolio. Diverse, recent investments show you how strong an investor's financial game is. When they have numerous, diverse investments, it means they're not solely dependent on you to make bank. A quick Google search can let you know the deals your potential investor has done, how many investments they make yearly, and what they specialize in when it comes to investing.
Second is the investor's assets and resources. The right investor can help you manage your capital, infrastructure, and more. As industry experts, they can offer connections, expertise, and guidance on crucial business decisions. According to Crack the Funding Code by Judy Robinett, the survival rate for most tech companies is at 20%; but up to 80% of those who undergo mentoring programs can survive.
Lastly, you want investors who recognize your business value and its potential in the future, and who are genuinely invested in your vision for the long haul. Pick recognized stable investors who are ready to invest in your business for the next five years or more.
Choosing the right investor is finding a good balance in their ability to fund, their assets and resources, and a genuine belief in your business potential. Ultimately, the right investor will drive you in the right direction and offer you the tools you need to succeed.
The idea of taking your business to the Success Stage can be a long road, fraught with factors that are sometimes out of your control as a business owner. However, by taking small steps to build a strong network of repeat customers and an even stronger source of funding to keep improving your business, you can slowly but surely make your way up from survival mode to the success you've always wanted.
(This article reflects the personal opinion of the author and does not reflect the official stand of the Management Association of the Philippines or MAP.)
Benedict S. Carandang is member of the MAP, and is vice-president for External Relations of First Circle. First Circle is a multi-awarded finance company that offers select high-performing SMEs free funding to grow their business to 10 times their current potential. Under First Circle's Growth Partners Program, SMEs can have a zero-interest, always-available funding line for the next five years that is equivalent to 10% of their annual sales. In addition, SMEs can have exclusive access to current and future First Circle products, such as B2B payments, Corporate Cards, FX and cross-border remittances, and a B2B marketplace. Qualified SMEs will also have a dedicated business consultant to help them along their journey to the Success Stage — all in exchange for a 25% passive stake in their business. This article is co-written with Ian Benetua, a regular contributor to First Circle's Resource Center.