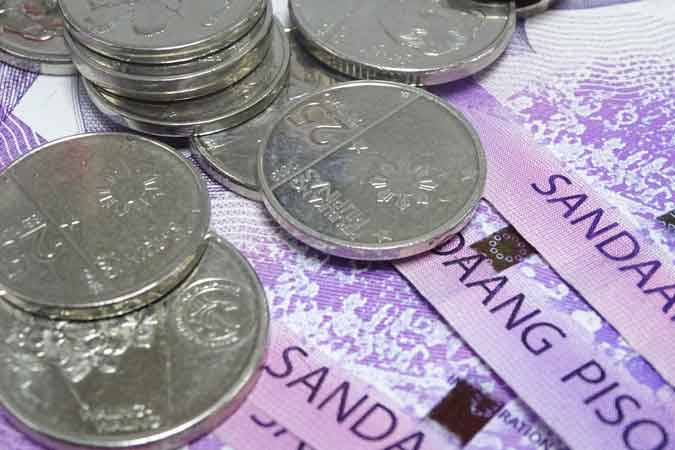 LABOR SECRETARY Silvestre H. Bello said his department was granted an additional P1 billion to expand a subsidy program for Overseas Filipino Workers (OFWs).
In a briefing Thursday, Mr. Bello said that the Department of Finance (DoF) and the Department of Budget and Management (DBM) approved the Department of Labor and Employment's (DoLE) request for additional funding to support the Abot Kamay ang Pagtulong (DoLE-AKAP) program.
"I just received a notice from the Department of Finance and the (Department of) Budget and Management na dinagdagan ang pondo namin…nagdagdag sila ng (they supplemented our funding by) another P1 billion," he said.
AKAP is a one-time subsidy program for OFWs displaced by the coronavirus disease 2019 (COVID-19) crisis. OFWs will be given $200 or P10,000.
DoLE said earlier this week that its initial P1.5 billion allocation for AKAP is close to being depleted. The initial total covered expected payouts based on DoLE's initial estimate that 150,000 OFWs will be affected by the COVID-19 pandemic, but AKAP has since received over 411,000 applications.
DoLE initially asked for an additional P2.5 billion but Mr. Bello said after being granted P1 billion, "We will live with it for the meantime."
Only a little over 100,000 OFW beneficiaries were granted the subsidy while over 20,000 were denied. — Gillian M. Cortez