Supreme Court affirms seafarer disability ruling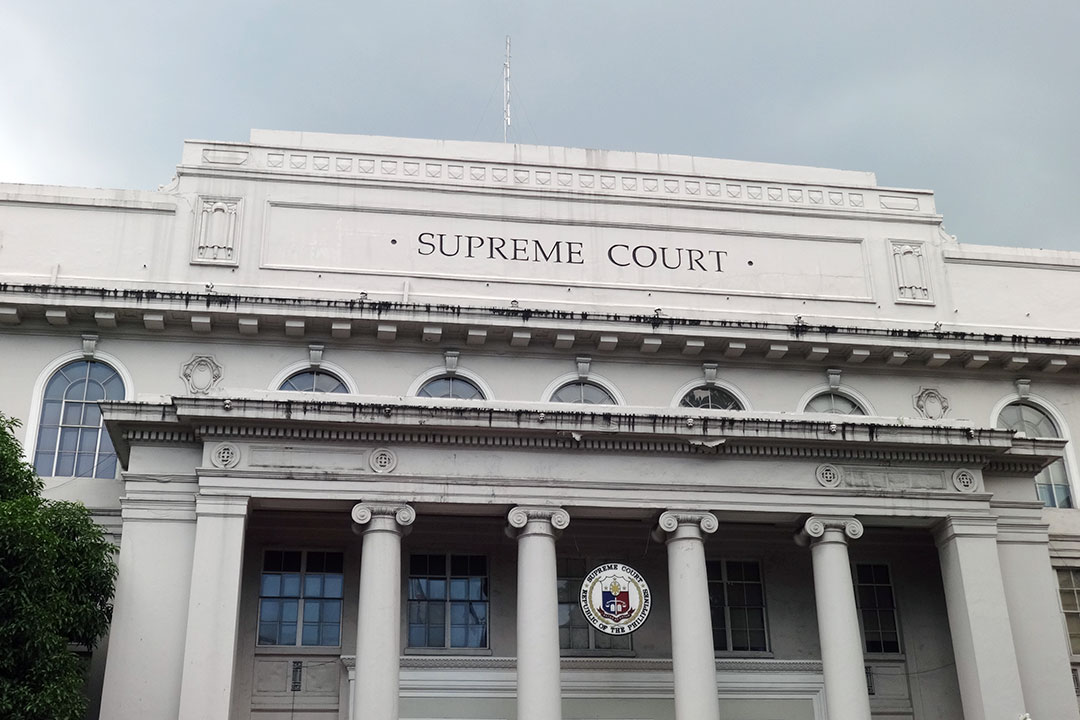 THE Supreme Court has affirmed a Court of Appeals ruling that found a seafarer to be entitled to permanent disability benefits after he suffered a hand and shoulder injury while on duty.
In a resolution dated Jan. 23 and made public on Aug. 10, the tribunal concurred with the appellate court's decision to uphold the findings of company-designated physicians, who had concluded that Dennis R. Villamor's carpal-tunnel syndrome and rotator cuff tendinopathy entitled him disability benefits.
It said the doctors' findings were deemed final after the seafarer had been unable to work following the 120-day period required under law.
Under the Labor Code, a disability is total and permanent if the employee is unable to perform any "gainful" occupation for a continuous period exceeding 120 days.
Only doctors chosen by employers may determine if a worker has sustained a permanent disability while on duty.
The seafarer's employers, Transocean Shipmanagement (Philippines), Inc. and Companhia Portuguesa de Navagacao International SA., had offered to pay $9,000 for the shoulder injury, arguing that his hand injury was not work related, citing the opinion of third-party doctor.
Mr. Villamor's hand injury had been diagnosed as a Grade 10 disability, which under Philippine Overseas Employment Administration's rules entitles the worker to $10,075 in compensation.
The shoulder on the other hand was classified as a Grade 11 injury, making the seafarer eligible for $7,465 in compensation, subject to the legal interest rate of 6%.
"The opinions of the company-designated and the independent physicians are rendered irrelevant because the seafarer is already conclusively presumed to be suffering from a permanent and total disability" the tribunal said.
"It must be consistently reiterated that the law governing the entitlement of a seafarer to disability benefits consists of an interplay between the Labor Code (and) the Amended Rules on Employee Compensation," the court said. — John Victor D. Ordoñez