Service companies likeliest to report COVID cases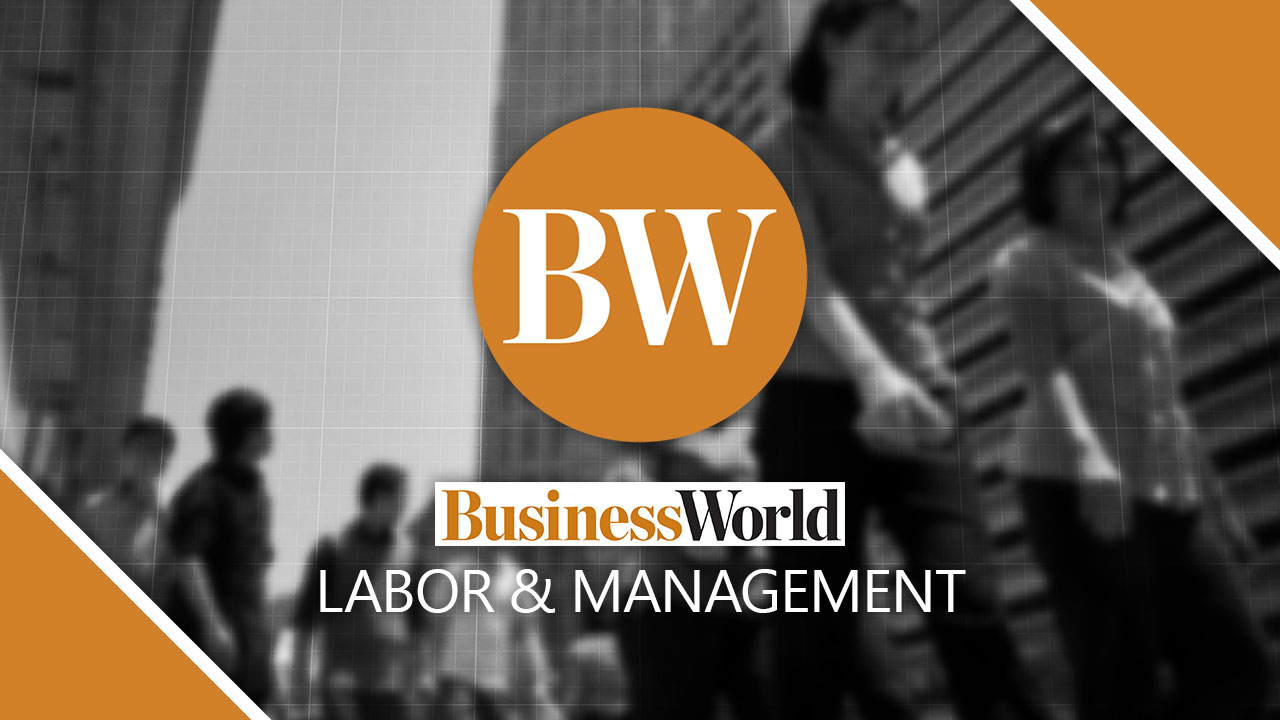 COMPANIES in the service industry were the likeliest to report coronavirus disease 2019 (COVID-19) cases among their staff, according to the Department of Labor and Employment (DoLE). 
Of the 48,413 establishments the Labor department inspected in the year to date, 4,700 companies reported having COVID-19 cases, mostly in the service sector, Labor Assistant Secretary Ma. Teresita S. Cucueco said in a briefing Thursday. 
The sectors with the most COVID-19 cases after the service sector were manufacturing, retail trade, finance and insurance, and construction sectors, in that order.
"These top five sectors, based on the COVID work accident illness reports submitted by companies to DoLE, have the most COVID-19 cases," Ms. Cucueco said.
She added that the Labor department continues to inspect establishments nationwide for compliance with COVID-19 health standards and other safety and health rules.
The department's target is to inspect at least 75,000 establishments over the year.
According to Ms. Cucueco, the most common deficiencies seen during inspections are failure to follow safety and health protocols and the absence of safety officers and safety and health committees to enforce the protocols.
Ms. Cucueco said some companies, "especially startups," are not aware of the protocols. As such the Labor department follows a "developmental approach," educating the companies on the required standards and giving them a period of compliance.
"Many companies follow after we help them comply," Ms. Cucueco said.
As of Thursday, 292 companies out of the 897 applicants have received a Safety Seal Certification from the DoLE.
Ms. Cucueco said some companies, such as groceries, that applied were rejected because they are not under the department's jurisdiction.
"Those under DoLE's jurisdiction are manufacturing, construction, utilities, warehouse, and information and communications companies." — Bianca Angelica D. Añago