Employers agree to create diversity panel to ensure gender equality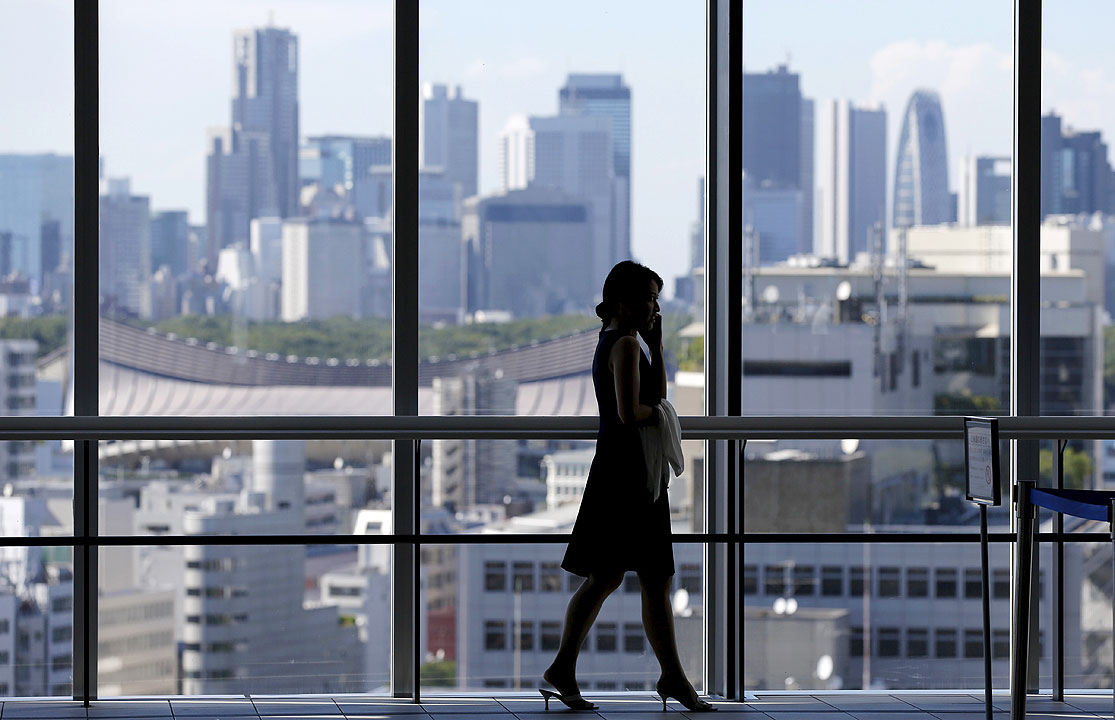 THE EMPLOYERS Confederation of the Philippines (ECOP) and the Philippine Women's Economic Network (PhilWEN) have signed a memorandum of agreement to create a Diversity and Inclusion Committee to promote gender equality in the workplace.
In a statement Wednesday, ECOP President Sergio R. Ortiz-Luis, Jr. said the committee will lead and oversee initiatives to promote gender equality.
"Alongside the establishment of this committee is the hope of ECOP to encourage companies to become more aware of how to create a safe workplace for its employees," Mr. Ortiz-Luis added.
PhilWEN Chair Ma. Aurora D. Geotina-Garcia said the committee will support companies' recovery and sustainability plans, "given that many women, whether employees or entrepreneurs, have been severely impacted by what initially started as a health crisis but has now become a severe economic crisis." 
The International Labor Organization (ILO) expressed support for the initiative, offering its Women in STEM (science, technology, engineering and math) Workforce Readiness and Development Programme.
ILO's Country Office for the Philippines Director Khalid Hassan said the Philippines indeed needs a gender-responsive pandemic recovery plan because many female workers and business owners have additional responsibilities like caring for their families at home.
"Employers indeed play a crucial role to shape a future of work based on dignity and respect for all, free from violence and harassment," Mr. Hassan said. 
According to the Philippine Statistics Authority, as of January, the labor force participation rate was much higher for men at 73.9% than for women, where the equivalent rate was 46.9%. 
Companies that have shown interest in joining the Diversity and Inclusion Committee are Cargill Philippines, Inc., CB&I Philippines, Inc., Globe Telecom, Inc., Laguna Metts Corp., Nestlé Philippines, Inc., Pearson Management Services Philippines, Inc., Punongbayan and Araullo, and Wilhemsen-Smith Bell Manning, Inc.
The new committee's chair, ECOP Vice-President Diana B. Pardo-Aguilar, also called on other businesses to join the committee. — Bianca Angelica D. Añago