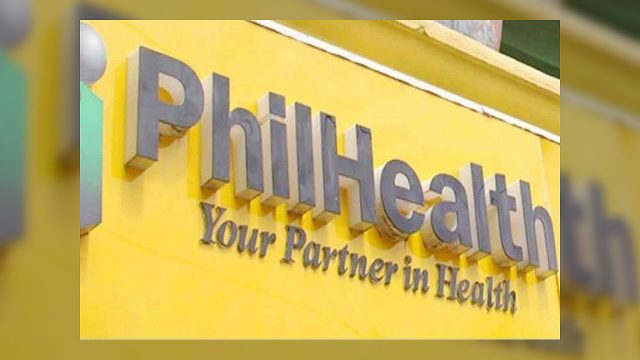 SUBSIDIES extended to government-owned firms rose 747% year on year to P42.35 billion in August, led by the increased budgetary support provided to the Philippine Health Insurance Corp. (PhilHealth), the Bureau of the Treasury (BTr) reported.
The BTr said government-owned and -controlled corporations (GOCCs) subsidies were also much higher compared with the P6.08 billion recorded in July.
PhilHealth received P30.61 billion in subsidies, accounting for 72.3% of the August total.
It did not receive any budgetary support from the National Government last month and in August 2020.
The National Irrigation Administration (NIA) got P6.01 billion, up 130% from a year earlier.
The National Housing Authority's (NHA) subsidies nearly doubled to P2.99 billion from P1.48 billion in July. It did not receive budgetary support in August 2020.
Other top recipients of subsidies include the Local Water Utilities Administration with P706 million, Small Business Corp. P500 million, Philippine National Railways P332 million, Philippine Children's Medical Center P168 million and Development Academy of the Philippines P162 million.
Meanwhile, GOCCs that did not receive any budgetary support from the government that month were the Bases Conversion Development Authority, Cagayan Economic Zone Authority, National Home Mortgage Finance Corp., National Food Authority, National Power Corp., Philippine Crop Insurance Corp., Philippine Fisheries Development Authority, Philippine Postal Corp. and Tourism Infrastructure and Enterprise Zone Authority.
In the eight months to August, overall subsidies fell 9.8% to P136.72 billion.
This brought subsidies to 92% of the P148.2 billion budgeted for the year.
Some P76.06 billion went to support PhilHealth's operations, followed by the P25.61 billion granted to NIA and the P11.78 billion to NHA.
Subsidies are granted to GOCCs to cover operational expenses not supported by their revenue. — Beatrice M. Laforga