Home
Agribusiness
Farm group seeks more frontline inspection of agriculture imports
Farm group seeks more frontline inspection of agriculture imports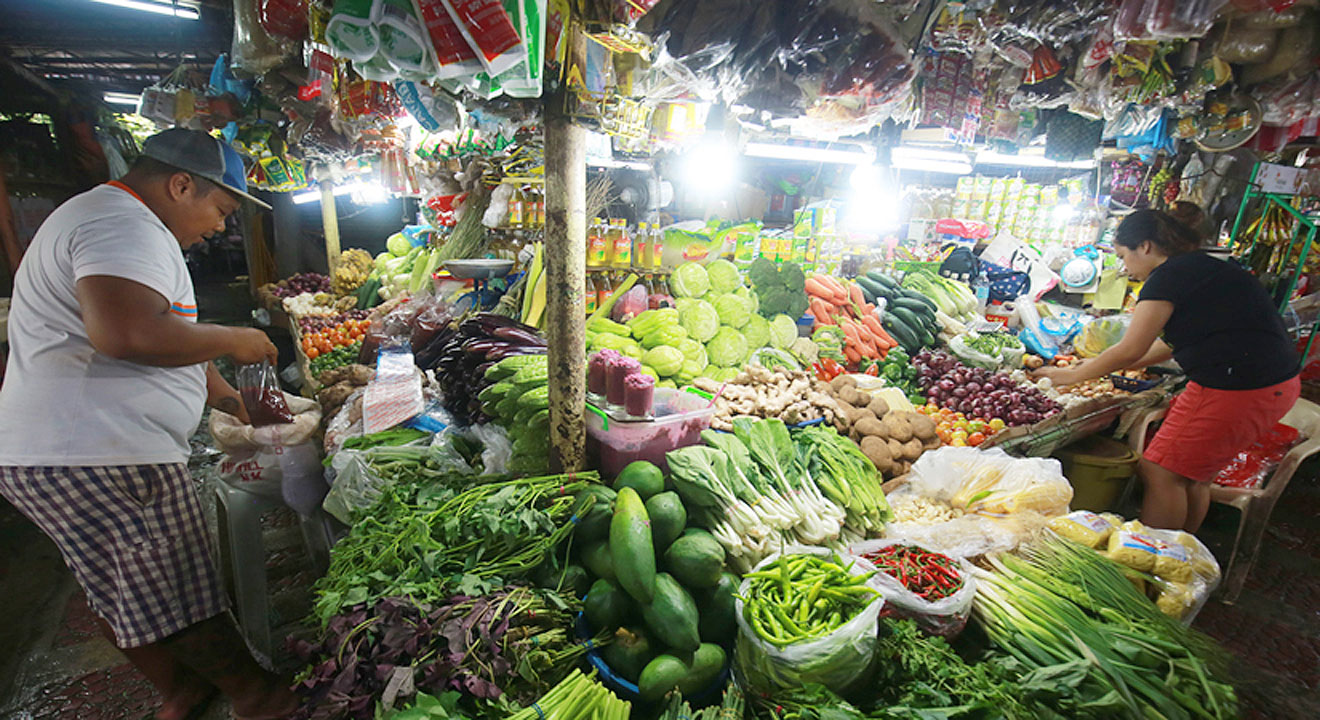 By Revin Mikhael D. Ochave, Reporter
A FARMERS' organization said a serious plan to curb smuggling of farm produce would require the stationing of Agriculture department personnel at ports of entry in order to deter misdeclared shipments.
Raul Q. Montemayor, Federation of Free Farmers national manager, told BusinessWorld via mobile phone that the new measures agreed upon by the Department of Agriculture (DA) and Bureau of Customs (BoC) are "just for show."
"To control misdeclaration and undervaluation, the DA should put people in the ports to determine the exact grade and tariff lines for incoming imports so that they can be matched against the proper reference prices of BoC," he said.
Mr. Montemayor was referring to the recent agreement between Agriculture Secretary William D. Dar and Customs Commissioner Rey Leonardo B. Guerrero to improve "second border" inspections and to form a technical working group that will review guidelines on the handling of imported food.  
In a statement over the weekend, Agriculture Secretary William D. Dar said all fresh and frozen agri-fishery shipments will still undergo an "open-close" examination at the port of entry, but will be subject to 100% inspection upon arrival at the "second border" or designated warehouses.
The DA added that it will work with the BoC to implement a stricter "second border" inspection and control procedures to ensure food safety, which will include an investigation into whether goods are properly declared.
"This measure will only be temporary pending the completion of the first border facilities that will be constructed by the DA at major ports, starting in Subic, to be known as a Commodity Examination Facility for Agriculture (CEFA)," Mr. Dar said.
The CEFA aims to conduct a "full and thorough inspection of containerized agricultural commodities through risk assessment, together with x-ray screening by the BoC, subjecting all agricultural and food imports to 100% sampling and laboratory testing."
In July, the DA announced that it is set to establish the first CEFA at the Subic Bay Freeport Zone. This is a change to the DA's initial plan to construct such a facility at the Manila International Container Port, where the department's building plans have faced delays. 
Jayson H. Cainglet, Samahang Industriya ng Agrikultura (SINAG) executive director, said in a mobile phone message that the concept of a "second border" is unusual and not addressed by Republic Act No. 10611 or the Food Safety Act.
 "In the parlance of international trade and global markets, there is no such thing as a 'second border' because it is a gateway to smuggling and unsafe food and tainted agricultural products," Mr. Cainglet said.
On Sunday, SINAG wrote to Senator Cynthia A. Villar to seek the assistance of her Senate Committee on Agriculture regarding the inspection regime for produce amid rampant vegetable smuggling.  
"We are again appealing to investigate and take to task these officials that are wanting in their duties to protect the agriculture sector, safeguard us against the entry of unsafe food and shield the country from possible public health concerns in the light of the current pandemic," SINAG said in the letter.
"Without first border inspection, there is no way for the government to curb smuggling and makes the country more vulnerable to health pandemics, including coronavirus disease 2019 (COVID-19)," it added.
Vegetable farmers have complained about the proliferation of cheap smuggled vegetables such as carrots and cabbage in Metro Manila public markets.