Bill easing Bank Secrecy Law included in Duterte's list of legislative priorities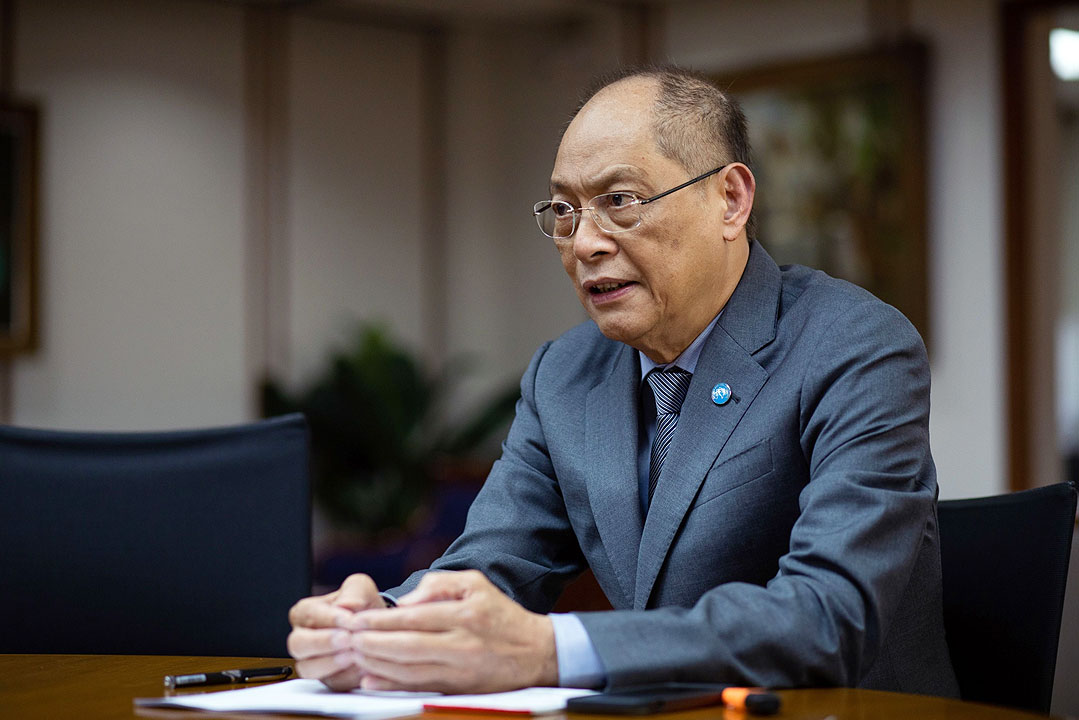 A MEASURE that will relax the country's Bank Secrecy Law has been included under the legislative priorities of President Rodrigo R. Duterte, Bangko Sentral ng Pilipinas (BSP) Governor Benjamin E. Diokno said on Wednesday.
Mr. Diokno, in a Viber message to reporters, said the Office of the President has referred the bill to the Legislative-Executive Development Advisory Council for inclusion and prioritization.
"We are glad that the President [Duterte] has identified the Bank Deposits Secrecy Bill as a legislative priority. In view of this, the BSP will further step up its efforts to coordinate with Congress and other stakeholders for the immediate passage of the measure," he said.
The central bank previously requested for the measure to be included in the list of priority bills and be certified as urgent by Mr. Duterte.
House Bill 8991 will allow the central bank to look into accounts of bank officials and employees when there are sufficient grounds for fraud. It has been approved at the House Committee on Banks and Financial Intermediaries.
"This will allow BSP to effectively fulfill its mandate and enable it to have a holistic examination of a banking institution so that certain risk areas will be considered in assessing a bank's financial condition, risk management and corporate governance," the central bank said.
Under the proposed measure, results of a BSP examination will not be disclosed and will be for exclusive use of the central bank. These findings may, however, be shared with courts and other regulators "if necessary to prevent or prosecute an offense or crime."
In the Senate, there are five versions of the bill, including Senate Bill 1802 filed by Senator Grace S. Poe-Llamanzares, who chairs the Committee on Banks and Financial Intermediaries.
"It might be best to wait for the transmittal [of the bill] from the House where it is currently pending second reading. We shall consider the House [of Representatives] transmittal together with the five other versions in the Senate," Ms. Poe-Llamanzares said in a text message. She added they will tackle the measure "as soon as the Committee calendar permits."
The International Monetary Fund earlier called for the need to relax the country's Bank Secrecy Law to boost the BSP's supervision powers and strengthen the effectiveness of the country's regulations against money laundering and terrorism financing and further improve ties with foreign authorities. — L.W.T. Noble