Central bank waives transaction fees under PhilPaSS until 2021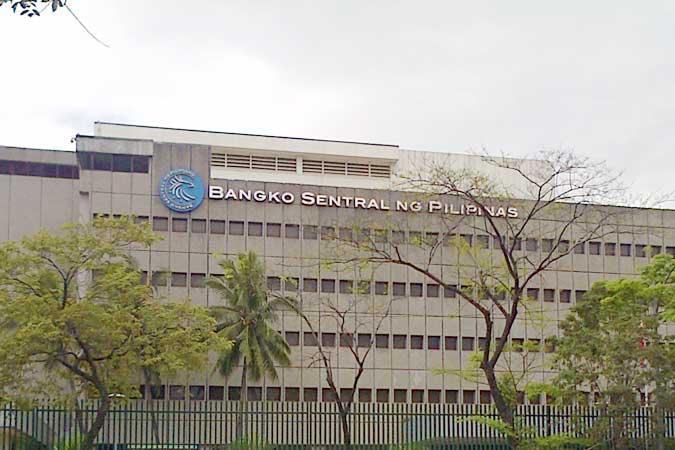 THE CENTRAL BANK has extended further the waiving of fund transfer fees for transactions made via the PhilPaSS or Philippine Payment and Settlement System facility until next year as part of their continuing relief measures amid the coronavirus crisis.
Memorandum No. M-2020-095 signed by BSP Deputy Governor Maria Almasara Cyd N. Tuaño-Amador on Dec. 16 said the temporary waiver of transfer transactions will be applied until the last business day of 2021.
The move is meant "to provide further support for the efficient operations of financial institutions and further foster a supportive environment" for BSP-supervised institutions, the central bank said.
In turn, these entities are expected to provide better financial intermediation services to the public and encourage use of electronic payments.
The waived fees will apply for interbank transactions, peso leg of dollar trades, peso leg of government securities trades, Philippine Clearing House Corp. transactions, automated teller machine transactions, and the manual processing of interbank transactions.
"The BSP enjoins participants of PhilPaSS to actively disseminate to the public the available automated clearing houses (i.e., InstaPay and PESONet) and PhilPaSS as facilities to electronically transfer funds to target recipient accounts maintained with other banks participating in PhilPaSS, thereby providing Filipinos a wide range of digital payment channels," Ms. Tuaño-Amador said.
PhillPass is the country's real-time gross settlement system that facilitates bank transfers between lenders. Payments for transactions are carried out through the demand deposit accounts of banks maintained with the BSP.
The latest memorandum follows the earlier released Memorandum No. M-2020-048 which extended the waiver of fund transfer fees of PhilPasSS transactions only until the last business day of 2020.
It was in April when the BSP first waived PhilPass transaction fees, initially set to be in effect just until the end of the lockdown in Manila. — L.W.T. Noble