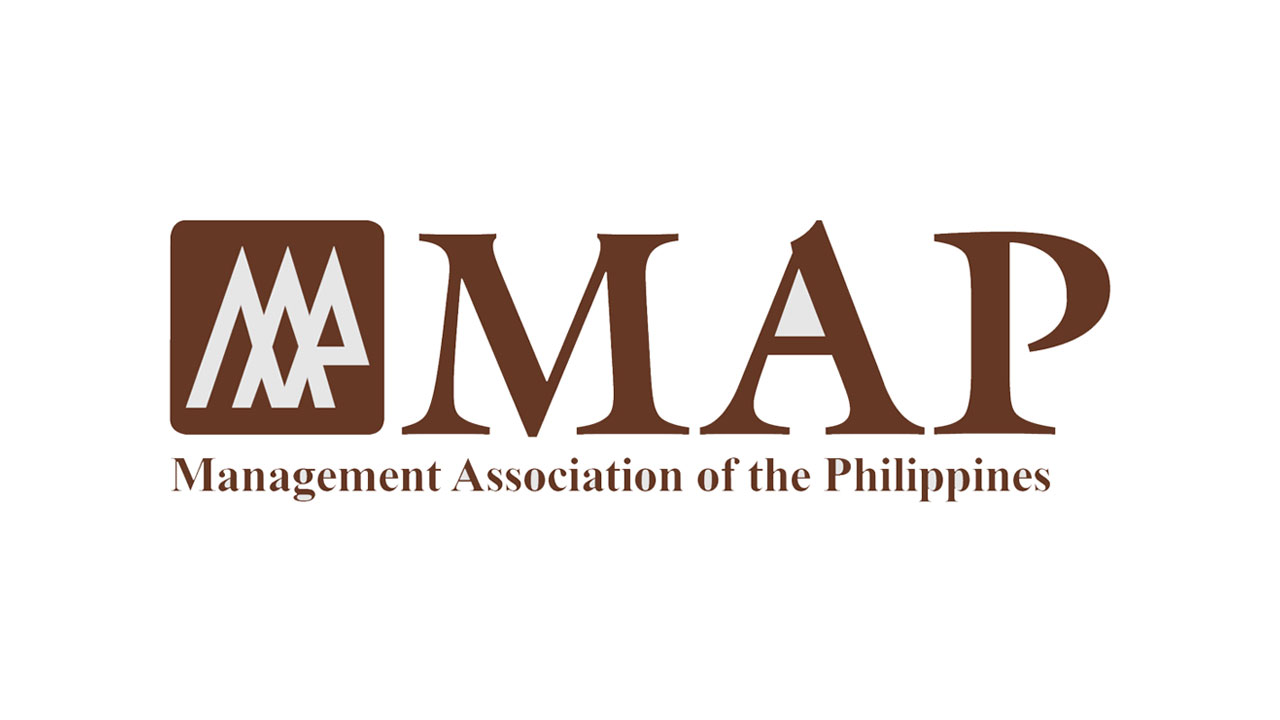 The recently signed memorandum of partnership and cooperation (MPC) among the management organizations of the Philippines, Singapore, and Thailand could open up opportunities for liberalizing trade, an Association of Southeast Asian Nations (ASEAN) official said.
"The future of integration in ASEAN should be characterized by strong partnerships, development driven by innovation, as well as an inclusive approach that gives priority to the people," ASEAN Secretary-General Kao Kim Hourn said in a statement.
Last week, the Management Association of the Philippines (MAP) signed the MPC with the Singapore International Chamber of Commerce and the Thailand Management Association which seeks to "deepen business linkages within the region."
Under the MPC, the organizations will be sharing management practices, undertaking education, information activities and training programs, and advocating for reform.
MAP President Benedicta Du-Baladad said that the common goal for all remains recovery from recent economic setbacks.
"By enabling these linkages at the business and industry level, we can bypass the bureaucratic impediments and go straight to building partnerships and forging long-term relationships," Ms. Du-Baladad said.
According to MAP, the three organizations plan to expand the alliance to their other ASEAN counterparts.
"(This will) help promote greater regional cooperation and joint undertakings that will help the players thrive in the post-pandemic world," it added. — Justine Irish D. Tabile