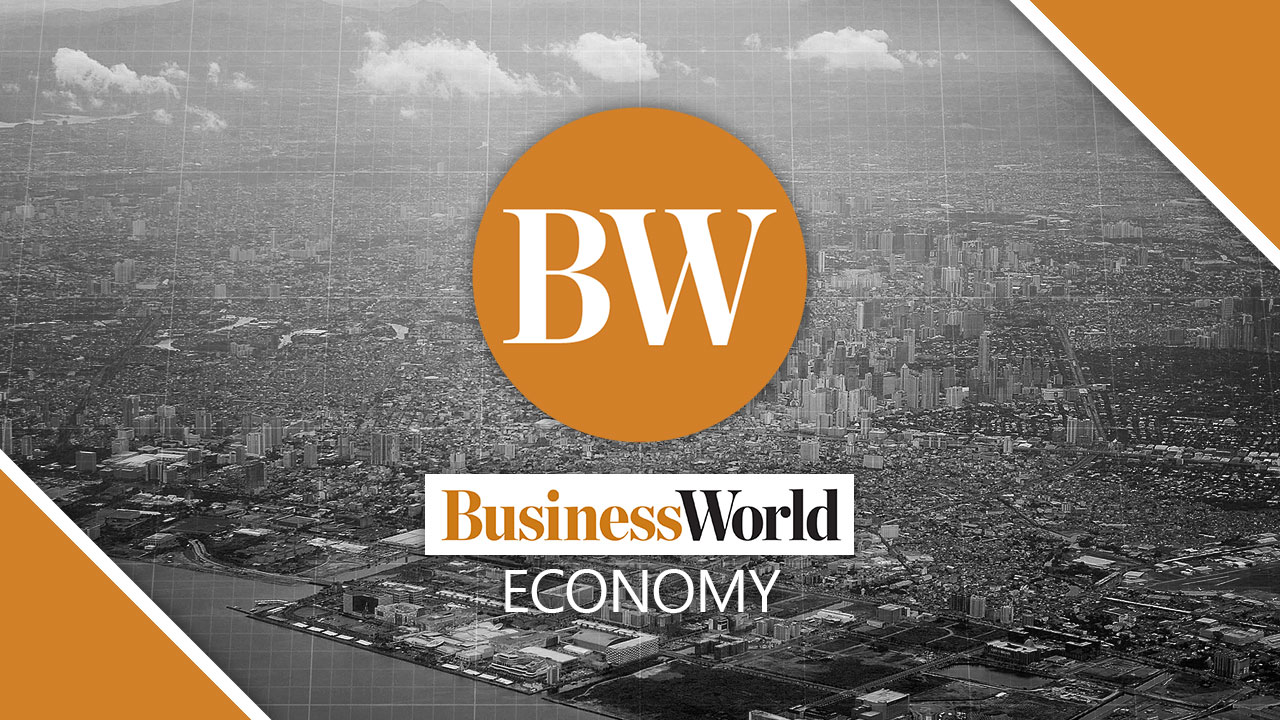 (Second of two parts)
As consumers try to maintain their resiliency in the face of increasing cost of living pressures and ongoing economic concerns, they have started adopting new technology more frequently. This has led to consumers making changes in the way they consume, with the goal of making daily life more affordable through technology.
In an SGV seminar held in June, "Getting ahead of the changing consumer and disruption, regional and local business strategy," Climate Change, Sustainability Services and consumer products and retail (CPR) leaders from EY-Parthenon and SGV, along with distinguished industry leaders, shared the latest insights on the CPR industry. One of the topics discussed how companies can reframe corporate strategy to secure long-term sustainable growth for CPR, redefine the way they can serve consumers and anticipate sector disruptions, and embrace new-age models to get ahead of changing consumers.
In addition, the most recent EY Future Consumer Index, which surveyed over 21,000 consumers in 27 countries, indicates that the usage of digital tools at work and home influences the way people consume as well as what they consume. This gives opportunities to businesses that can comprehend and influence these shifting consumer attitudes, but it should be noted that this goes beyond simply choosing appropriate technologies, overseeing their implementation, and developing the infrastructure necessary to support them.
In the first part of this article, we discussed the technology-reliant and value-driven consumer as a result of the rapid rate of digital innovation and adoption, as well as the consumer's issues with trust over the impact of new technologies.
In this second part, we discuss how technological innovations must prioritize providing tangible benefits to the consumer, how technology will redefine the consumer of tomorrow, and how companies must build trust with, earn the respect of, and provide value to consumers.
INNOVATION MUST PROVIDE TANGIBLE CONSUMER BENEFITS
To safeguard thin margins and market share, businesses are utilizing technology and data. They scramble to create data warehouses that they can mine for insights as consumers become more conscious of the value of their personal information. Consumers know the importance of their data, and demand better value as compensation for sharing it. The way businesses strike a balance in this dialogue becomes crucial to retaining customers.
However, they must proceed cautiously since consumers are already trying out new brands and reassessing what they consider essential in their pursuit of better value. If consumers do not believe that using new technology benefits them, a company risks significant damage to the kinds of customer connections that are essential for long-term success and customer retention.
The Index demonstrates a steady decline in the high levels of customer confidence many companies enjoyed following the pandemic. Retailers and consumer goods companies engage with customers far more frequently than other businesses, which presents an opportunity to either foster trust or undermine it depending on how well the needs of the consumer are taken into account.
TECHNOLOGY WILL REDEFINE THE FUTURE CONSUMER
The way people live and work will change due to the rapid pace of technology, which will also redefine the future consumer. Behaviors and attitudes can suddenly and unexpectedly shift as a result of small, seemingly unrelated changes in many different areas.
A majority of Index respondents — 50% — say they are employed by businesses engaged in large technology initiatives that aim to increase value for customers, employees, and investors. Artificial intelligence (AI) is one of the most important forces driving change in the technology landscape, and it will alter the customer experience with new products and services as well as completely new patterns of living and working on the horizon.
BUILDING TRUST, EARNING RESPECT, AND PROVIDING VALUE
To address their concerns about affordability, consumers are cutting back and reevaluating their priorities. While businesses must address these immediate requirements, they also cannot afford to lose sight of the wider picture. Future consumer behavior will be altered by technology, and businesses must therefore develop compelling value propositions that take this into consideration.
Businesses must consider if consumers recognize the full worth of their brand or product, but also evaluate if this is what consumers want. The increased dependence on technology poses an opportunity for retailers and consumer goods companies to significantly impact the lives of their consumers, but it is just as crucial to provide them with advantages. For example, companies can provide a silent, time-saving convenience, or solutions to consumer issues that make certain products or services indispensable.
Companies must consider how they can design gratifying, rewarding, and distinctive experiences, and determine how technology can assist in providing the optimal balance between all three components. For example, with environmental, social, and governance (ESG) as a major consideration these days, companies will also find opportunities to provide consumers with gratifying experiences by making conscious decisions in reducing the generation of plastic waste. Since both reduction and recovery methods are required to transition to a more circular economy, investment in technology, innovation, facilities, and product development are necessary.
Also consider what steps are being taken to increase consumer confidence in the organization's services and touchpoints, as well as how to determine if these efforts are effective. Trust involves many important factors, including providing value for money, protecting data, acting in accordance with the business values that consumers share, adopting an ethical mindset, and being genuine. Businesses can gain from a far deeper and more extensive interaction with consumers if they are perceived as one of a select number of reliable companies.
Relationships like these are difficult to establish and simple to sever during a time when consumer confidence in businesses is experiencing a steady decline. Consumer-facing businesses have plenty of opportunities to get things right, but they also have as many opportunities to get it wrong because of the proliferation of new channels.
Lastly, businesses have to ask themselves how they are adapting their strategies to address the technological revolution transforming customer engagement, and what they choose to prioritize. Innovation is transforming the propositions consumers have access to, how these are accessed, and ways of living and working. Businesses will need to respond to this by evolving the goods and services they provide, how they conduct business, and how they interact with customers.
Businesses must also recognize, implement, and integrate the technologies that are appropriate for both the present and the future consumer. Despite the complexity, the objectives are clear: businesses need to build a relationship of trust, earn the respect of the consumer, and provide them with value that they will appreciate.
This article is for general information only and is not a substitute for professional advice where the facts and circumstances warrant. The views and opinions expressed above are those of the author and do not necessarily represent the views of SGV & Co.
Maria Kathrina S. Macaisa-Peña is a business consulting partner and the consumer products and retail sector leader of SGV & Co.