Electricity spot market price drops in early June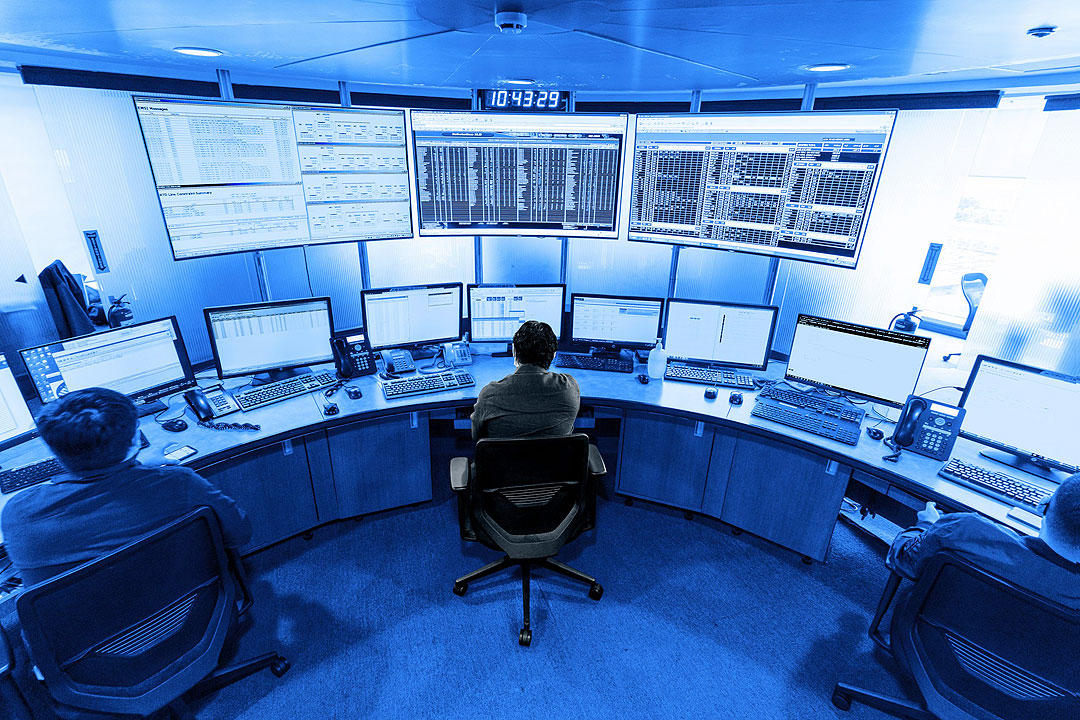 THE average electricity spot market price declined by P1.73 per kilowatt-hour (kWh) in the first two weeks of June due to additional power available on the Luzon power grid, the Independent Electricity Market Operator of the Philippines (IEMOP) said on Thursday.
In a virtual media briefing, Christian Karla A. Rica, an IEMOP assistant manager for Knowledge Management Services, said that in early June, the average electricity spot market price fell to P7.10 per kWh.
"The decrease in price can be attributed to several factors, including a reduction in demand and a modest increase in supply," IEMOP said in a statement. 
The spot market is where energy companies can buy power if their long-term contracted power deals prove inadequate for their needs. Falling prices indicate that fewer power companies are willing to pay the premium for spot power.
In June so far, average demand on the Wholesale Electricity Spot Market (WESM) fell 4.2% to 11,554 megawatts (MW), while supply increased 1% to 14,961 MW.
"A significant milestone was achieved with the energization of the Mindanao-Visayas Interconnection Project (MVIP) which will gradually be increased, so this is expected to offer (relief) from congestion issues being experienced. The next one is the resumption of operations of Ilijan, (which) has had a positive impact on available supply margins," Ms. Rica said, referring to the Ilijan gas-fired power plant in Batangas.
Earlier this month, Ilijan started running at 600 MW after the successful delivery of liquefied natural gas. The plant had been set up to run on gas from the Malampaya field, whose supply is becoming depleted.
In May, the National Grid Corp. of the Philippines (NGCP) announced the energization of the MVIP, with an initial load transfer of 22.5 MW. On Wednesday, the NGCP said it expects transfer capacity to hit 225 MW by the end of June, and full energization at 450 MW by the third quarter.
Isidro E. Cacho, Jr., IEMOP's head of Corporate Strategy and Communications, said that the decline in spot market prices can be sustained.
"The trajectory of the demand is decreasing…, the weather contributed to that, (some factors alleviated the) congestion," Mr. Cacho said.
In May, the average spot market price rose to P8.83 per kWh from P7.69 per kWh in April due to the significant increase in demand.
In May, Luzon demand peaked for the year at 12,417 MW, while also exceeding the 2022 peak of 12,103 MW set in May that year. — Ashley Erika O. Jose