PEZA warns BIR on-site work inspections could alarm investors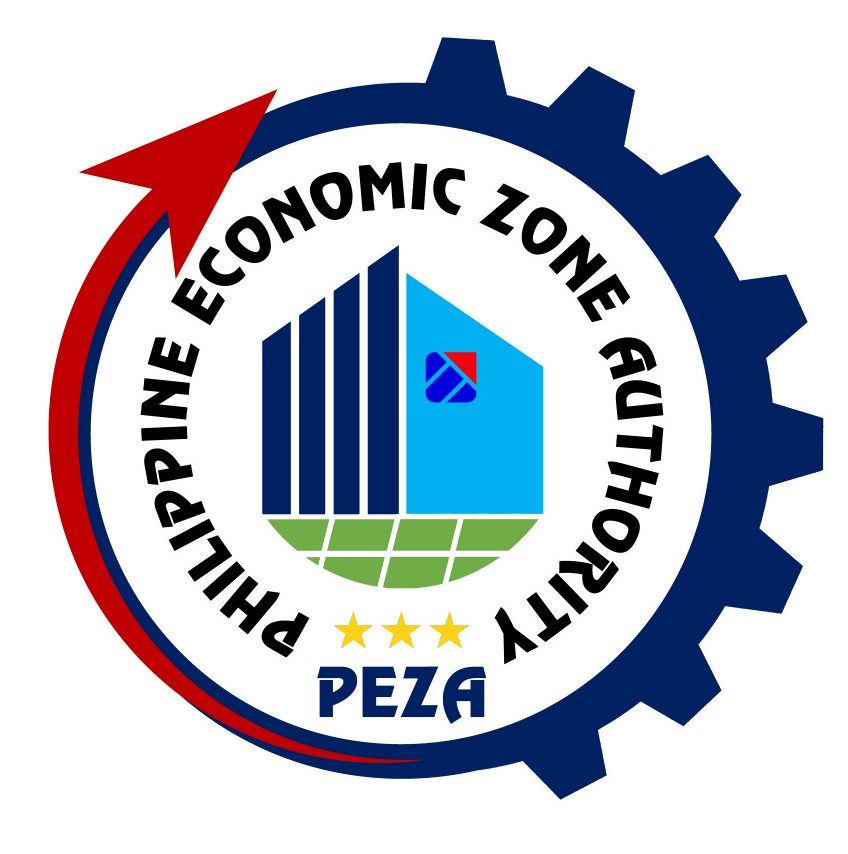 THE PLAN to inspect economic zone locators for compliance with the government's on-site work order could inject an element of uncertainty among investors in the Information Technology-Business Process Management (IT-BPM) industry, the Philippine Economic Zone Authority (PEZA) said.
"The Bureau of Internal Revenue (BIR) is now performing surprise inspections of IT-BPMs which again created uncertainty (and) frustration, especially that we're still awaiting the response of the Fiscal Incentives Review Board (FIRB) on PEZA's appeal for a status quo on the work-from-home (WFH) arrangements," PEZA Director-General Charito B. Plaza told BusinessWorld in a mobile phone message.
The government has directed IT-BPMs to resume working onsite if they are Registered Business Enterprises (RBEs) based in economic zones. The industry had been allowed to adopt work-from-home arrangements as a safety measure during the pandemic, but the recent decline in coronavirus cases has caused economic managers to shift their priorities to reopening the economy, in order to support businesses like transportation, restaurants, and retail which depend on worker foot traffic.
Under tax law, RBEs are required to perform their work in economic zones if they are to continue to enjoy tax incentives. FIRB Chairman and Finance Secretary Carlos G. Dominguez III has said that RBEs have the option to continue with work-from-home arrangements, but must surrender their incentives.  
"What is needed and are being asked by our investors now, is our government's sensitivity, empathy, understanding, assistance and support while they're still struggling for survival," Ms. Plaza added.
The BIR said it has formed a task force to ensure that RBEs in the industry are complying with the on-site  work rules.
BIR Deputy Commissioner Arnel SD. Guballa said mission orders have been issued for site inspections.
The rule making tax incentives dependent on working in economic zones is contained in Republic Act No. 11534 or the Corporate Recovery and Tax Incentives for Enterprises (CREATE) Act. 
According to Ms. Plaza, PEZA is authorized to grant work-from-home requests and its regular policy is to allow 30% of the IT-BPM workforce to work remotely.
"Now that the FIRB wants everybody to go back on-site work, PEZA is simply going back also to our regular policy of 30% WFH and see to it that RBEs also meet the 70% export sales allowance to continue enjoying PEZAs incentives," Ms. Plaza said.
"Besides, the IT-BPMs are earning (more) revenue and have increased their employment under the WFH arrangement so, the government is not losing but gaining under the hybrid scheme," she added.  
In April, PEZA announced that it is allowing 30% WFH and 70% on-site work for until Sept. 12, which is when the state of calamity expires after it was declared to help contain the pandemic.
RBEs and registered IT-BPM firms can avail of this arrangement by requesting a letter of authority (LoA) from PEZA.
The FIRB previously allowed up to 90% WFH for registered IT-BPM companies while still enjoying tax incentives under FIRB Resolution 19-21. However, the resolution expired on April 1.
The Information Technology and Business Process Association of the Philippines (IBPAP) has taken the position that the LoAs issued by PEZA is valid.
"The IBPAP stands by the validity of the LoAs issued by PEZA to our member companies, as well as the member companies of our six partner associations… We continue to count on their support to uphold the validity of the LoAs in order to achieve our jobs and revenue targets," IBPAP President Jack Madrid said. 
Mr. Madrid said the LoA is a legal measure that allows IT-BPMs to transition and set up their offices after two years of WFH arrangements.
"The LoA provides necessary relief to address the cost and competitiveness pressures that the IT-BPM industry has been under since the pandemic began. Moreover, it gives affected organizations more flexibility and runway time to transition and set up their offices for returning employees as they strengthen their immediate-term strategies amid continuing global shifts," Mr. Madrid said.
Alliance of Call Center Workers Co-Convenor Emman D. David told BusinessWorld via messenger chat that the BIR inspections run counter to previous FIRB pronouncements.
"The move of the BIR to enforce the FIRB return-to-office order by conducting inspections of BPM (Business Process Management) worksites is in contradiction to the pronouncement of FIRB co-chair Ramon M. Lopez that 30% off-site work is allowed for PEZA-registered companies," Mr. David said.
"We also assert that based on the Special Economic Zone Act of 1995 implementing rules and regulations (IRR) Part I Rule I Section 2.f.2, 100% work from home is actually allowed under existing laws. Nevertheless, we urge the next Congress to explicitly codify this into law," he added. — Revin Mikhael D. Ochave