BIR collects P44.6 billion from online retail sales, content creators in 2021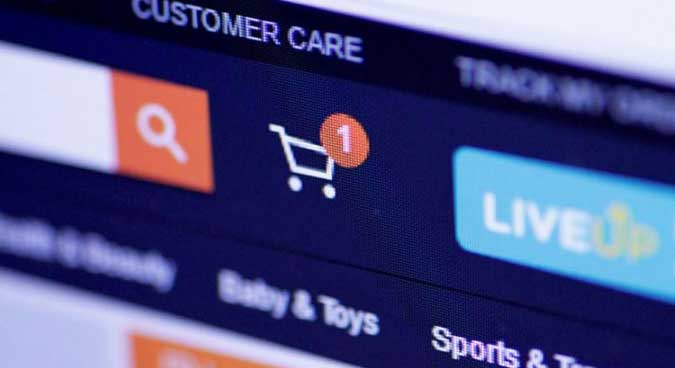 THE Bureau of Internal Revenue (BIR) said it collected P44.6 billion worth of tax from online content creators and retail sales by the end of 2021, BIR Assistant Commissioner Larry M. Barcelo said in a presentation at the House Ways and Means Committee hearing. 
"As early as 2013, the BIR issued a Revenue Memorandum Circular reiterating the taxpayer's obligations for online business transactions," Mr. Barcelo, who heads the bureau's legal service, said.
The obligations include "registration, keeping the books of account, invoices, receipts, filing of tax returns and payment of taxes," he added.
Other memorandum circulars outlined the rules for the registration of online businesses and the filing and paying of taxes, he added.
Mr. Barcelo said 43 tax treaties currently govern the tax treatment of the Philippine operations of non-resident foreign corporations.
During the hearing, House Ways and Means Chairman and Albay Rep. Jose Ma. Clemente S. Salceda pushed the BIR to offer an online portal to allow overseas Filipino workers (OFWs) to more easily apply for Taxpayer Identification Number (TIN).
"The committee would like to seek the expedition or the action of the BIR on the online portal for the OFW TIN application and issuance," Mr. Salceda said. "Even the PSA can issue a birth certificate online. That's even more critical (than the TIN)."
"We will consider the digital portal for the OFWs. It will be part of our digital transformation program," Mr. Barcelo said. — Jaspearl Emerald G. Tan