Manila Mayor says hotels that violate quarantine rules face closure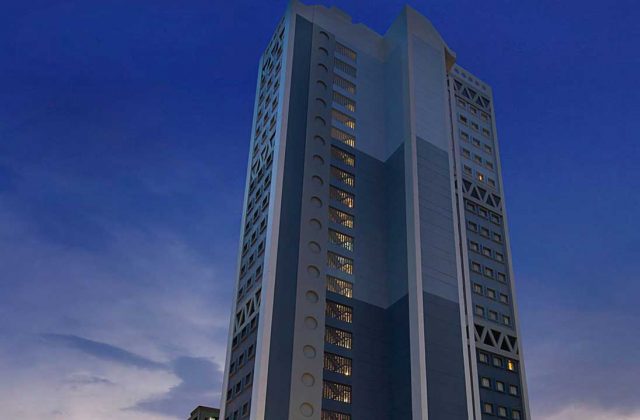 Hotels in the city of Manila will be forced to shut down if they do not comply with quarantine rules, Manila Mayor Francisco M. Domagoso said Friday at the opening of the city's COVID field hospital for returning Overseas Filipino Workers (OFW).
Accepting bribes to allow a person to evade quarantine endangers public health, he added. The mayor, who is a candidate for President, was referring to a guest of Berjaya Hotel Makati who had tested positive for COVID-19 on Dec 29 after allegedly leaving the premises to attend a party.
"I just want to remind you, there are laws in this country that you can be held liable (for), criminally," Mr. Domagoso said. "Lawyers may tell you that it is just the National Task Force against COVID-19 (NTF) or just the Inter-Agency Task Force for the Management of Emerging Infectious Diseases Resolutions (IATF), but under existing laws…you can be held accountable."
"I hope no Manilans will do that, because we will not take it lightly," he added.
The launch of the COVID field hospital at Rizal Park was attended by Health Secretary Francisco T. Duque III, vaccine czar Carlito G. Galvez, Jr. and Taguig Mayor Lino Edgardo S. Cayetano.
"About 104 of them (OFWs) will arrive and be accommodated in this first-class facility," Mr. Duque said.
Mr. Cayetano said Mr. Domagoso proposed at midweek last week that their cities help the Department of Transportation (DoTr) and the national government by allowing arriving OFWs who are COVID positive to use their isolation facilities.
He added that Taguig will follow Manila's lead and also open up its own quarantine facility for OFWs.
Meanwhile, Mr. Galvez said that in an emergency meeting with the National Capital Region (NCR) mayors, the local officials were warned not to take the Omicron variant of the coronavirus lightly given the US infection numbers and after a rise in Philippine infections to 1,481 COVID-19 cases on Christmas day.
"We can see that in the US, there is an uptick at record levels," Mr. Galvez said. "We can also that our cases are doubling."
The unvaccinated will be the focus of health authorities to keep the healthcare system from being overwhelmed, he said. As for booster shots, he said healthcare workers will have priority.
Our World in Data's tracker estimates that 44.4% of the Philippine population is fully vaccinated, equivalent to 48.6 million people,
Mr. Galvez said that the arrival of more Pfizer vaccines for children aged 5-11 is expected by the second week of January. Mr. Galvez added that the Philippines currently has 210 million vaccines. – Jaspearl Emerald G. Tan