Customs collects nearly P11.7 billion in rice tariffs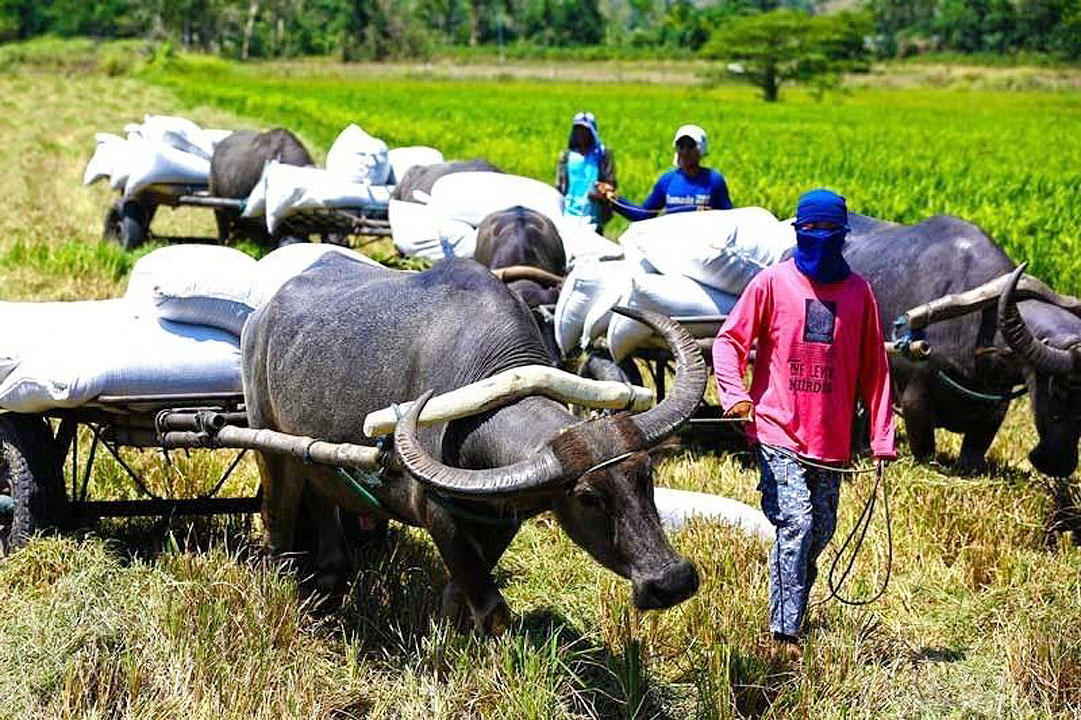 THE BUREAU of Customs (BoC) has collected P11.69 billion worth of tariffs from 1.74 million metric tons (MT) of rice imports in the eight months to August, exceeding its fund-raising target for the rice modernization fund, though collections have fallen year on year due to lower import volumes.
The Finance department said Sunday that collections in the year to date as of Aug. 29 fell 4.4%.
Customs Commissioner Rey Leonardo B. Guerrero said in a report to the Department of Finance that import volume fell 7.4% to 1.74 million MT.
The decline in tariff collections was tempered by improved valuations, with the average value of rice imports rising 4.1% from a year earlier to P20,188 per MT.
Rice tariff collections provide P10 billion each year for the Rice Competitiveness Enhancement Fund (RCEF).
Republic Act No. 11203 or the Rice Tariffication Law authorizes the use of the P10 billion to support farm mechanization and other programs that will make farmers more competitive against imports.
The law, signed in February 2019, eased restrictions on rice imports by private entities but charged a 35% tariff rate on Southeast Asian grain.
The funds exceeding P10 billion will be added to the national budget of the following year for use in financial aid to rice farmers, titling of agricultural land, expansion of crop insurance coverage and promotion of crop diversification, as Congress may determine.
In 2020, the government collected P15.47 billion in rice tariffs.
The Philippine Center for Postharvest Development and Mechanization said in May that it has distributed 10,030 units of farm machinery to cooperatives and associations entitled to the assistance packages from the RCEF.
President Rodrigo R. Duterte issued Executive Order No. 135 in May lowering temporarily the most-favored nation tariff rates for rice to 35% in a bid to augment supply of the staple grain and temper food inflation.
The BoC collected P54.05 billion in duties and taxes in August, up 22% year on year.
This brought the eight-month tally to P413 billion, which was 19% higher against the year-earlier level. — Beatrice M. Laforga