PSE clears P4.5-B North Star initial public offering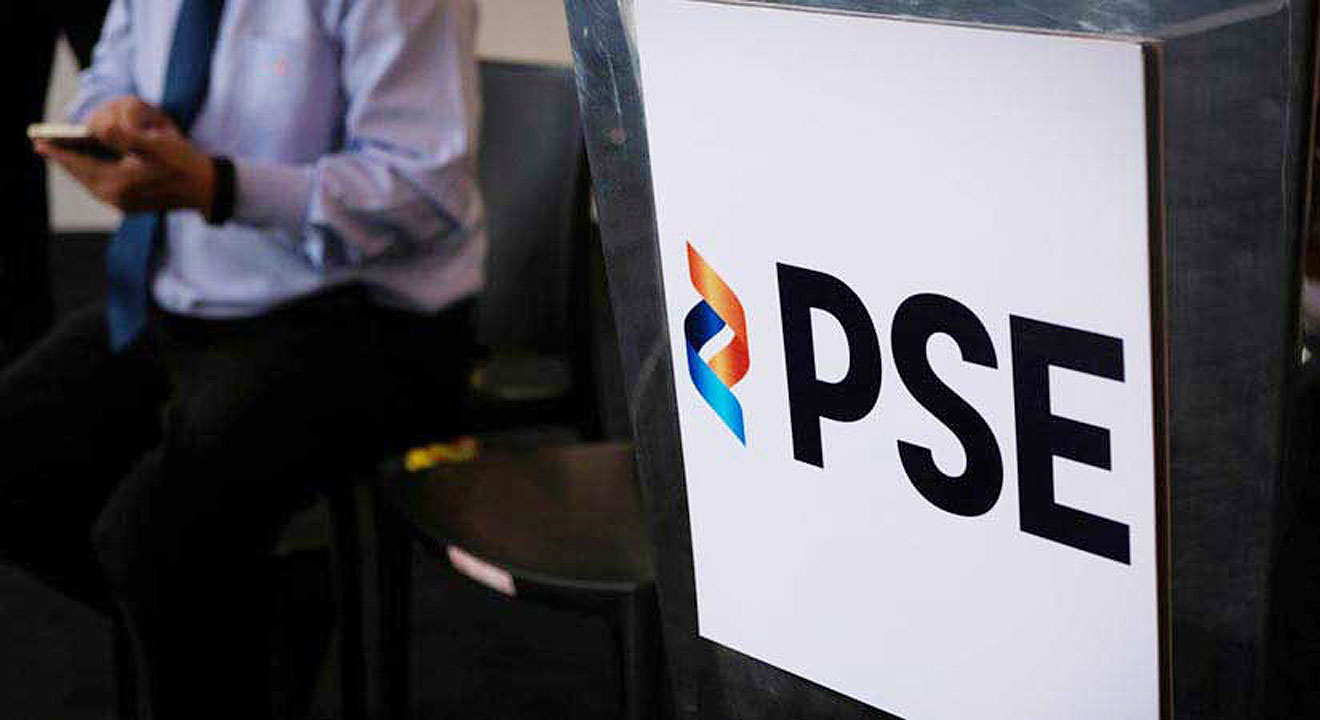 NORTH Star Meat Merchants, Inc. has secured approval from the stock exchange for its P4.5-billion initial public offering (IPO) of shares.
The company will offer up to 360 million primary shares and 32 million secondary shares with up to 58 million overallotment option shares. Its shares are priced at up to P10 apiece, bringing the IPO size to P4.5 billion.
The final offer price will be determined on June 8 after the completion of its book-building exercise.
"Domestic consumption is expected to remain among the drivers of the country's post-pandemic economic recovery, with the food sector among the primary industries that will benefit from a resurgence in consumer spending," Philippine Stock Exchange (PSE), Inc. President and Chief Executive Ramon S. Monzon said in a statement on Tuesday.
He said the current business environment is ideal for companies like North Star, which is looking to raise funds for its expansion.
The offer period will run from June 13 to 17, with a tentative listing date on June 24. The company will debut under the ticker symbol NSTAR.
Proceeds from the offering will be used to expand its cold chain infrastructure, improve its operating cycle efficiencies and expand its product lines and research and development work, according to the company.
The firm tapped BDO Capital and Investment Corp. as sole issue manager, and along with China Bank Capital Corp. as joint lead underwriters and joint bookrunners.
North Star is a meat supplier and retailer that operates 360 meat concessions nationwide. It has a cold storage capacity of 8.09 million kilograms and a capacity to deliver up to 120,000 kilograms of meat daily.
In 2021, the company recorded P9.28 billion in sales, with a compound annual growth rate of 39.7% since 2019. — Luisa Maria Jacinta C. Jocson